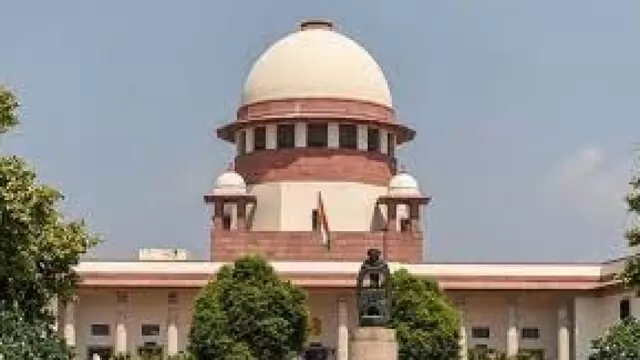 A bench of Justice Aniruddha Bose and Justice Bela M Trivedi granted Soren the liberty to approach the Jharkhand High Court for relief in the matter.
---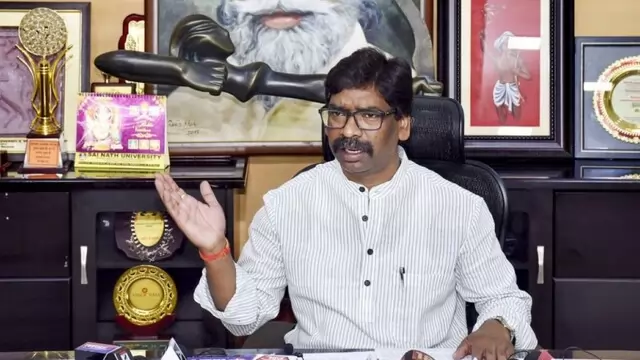 The CM said his government has taken a strong pledge to build a strong Jharkhand and has taken a slew of steps like reviving the old pension scheme, leave benefits to policemen, sending students overseas for higher studies...
---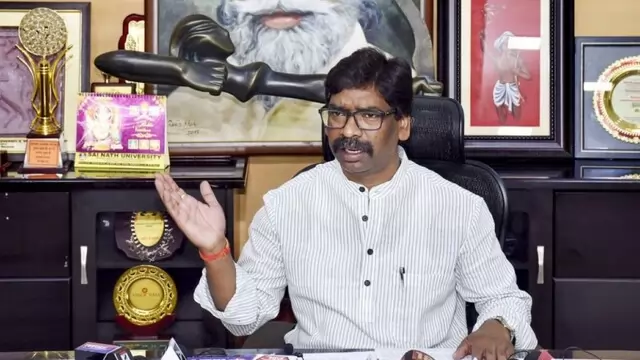 The CM also announced that a residential school would be started in Bokaro's Nawadih on line of Netarhat residential school and a degree college would also be built there.
---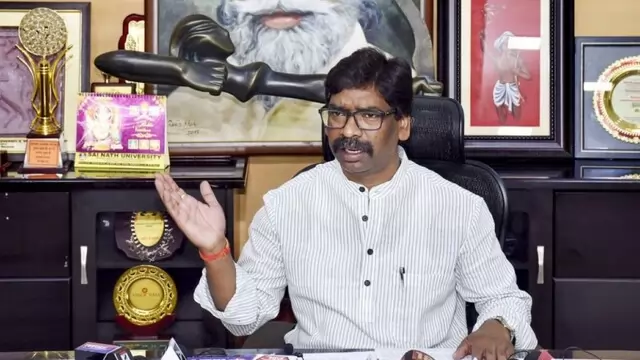 The FIR was registered under Sections 500 (defamation), 505 (statements conducing to public mischief), and 504(2) (intentional insult) of the Indian Penal Code (IPC), police said.
---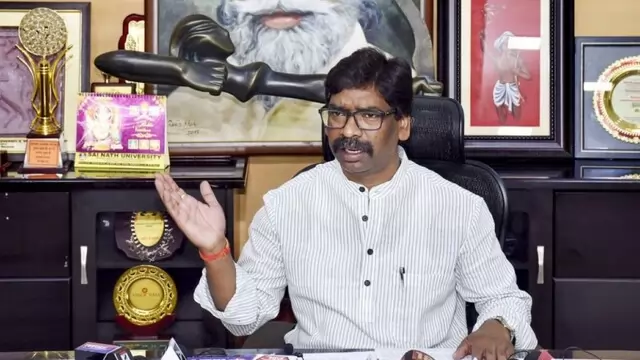 Soren said Jharkhand is the first state in the country which passed a resolution in assembly seeking the inclusion of Sarna as a separate religion code to establish the identity of tribals in society.
---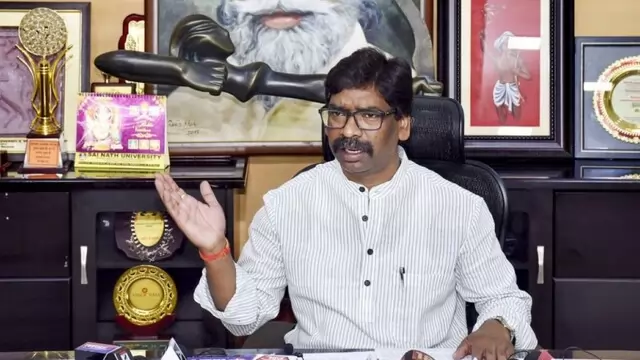 According to an estimate, the unit will provide employment to more than 310 people directly or indirectly, the statement said. 
---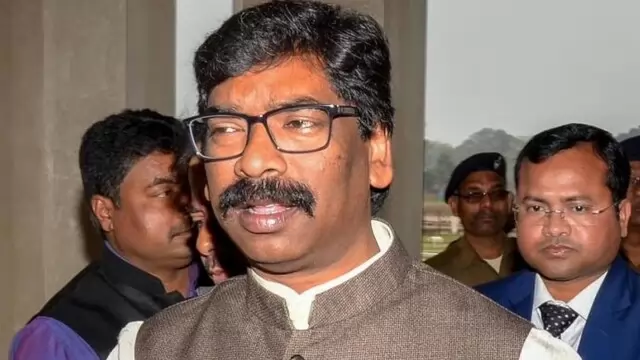 They were also instructed to expedite the construction of roads, stuck due to delays in getting clearances from the forest and environment department.     
---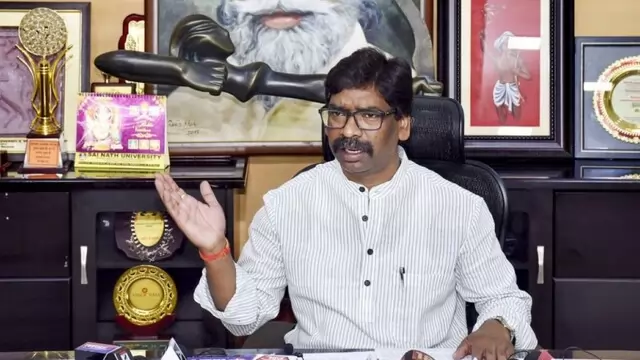 Raising the issue of unemployment in the country, Soren said a strange situation prevails if one looks at the condition of employment in the country. 
---