An SBI report predicts a surge in the average income of the Indian middle-class population, and the number of people filing income tax returns will increase by 85.3 per cent by FY2047.
---
The deadline for individuals to file their income tax return for the assessment year 2023-24 was July 31, 2023. In case you missed filing your return by the due date, here are the consequences
---
​​​​​​​Avoid late filing of ITR to save on interest and late fees. Learn about the necessary documents, relevant ITR forms, and deductions.
---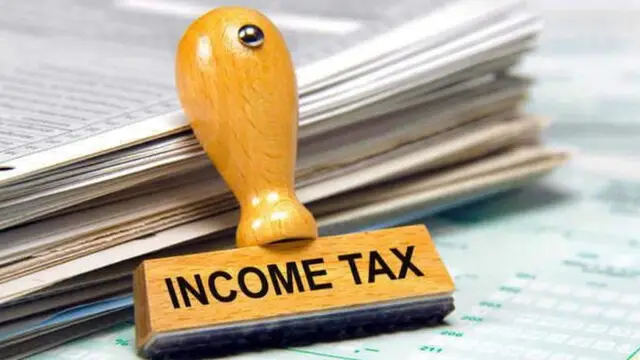 It is important to correctly report any income you receive through moonlighting, while filing your income tax return in order to avoid getting pulled up by the tax authorities
---
As per the Income Tax Act, a minor's income must be added to the parent's income; however, if the child earns it from his special talent, it is taxed in the hands of the minor.
---
Irdai has been engaging with various stakeholders to ensure robust development and smooth implementation of its supervisory framework for the interest of the public.
---
If you have missed the deadline of July 31, 2023, to file Income Tax Returns (ITR), you can still file a belated return by paying a penalty before December 31, 2023.
---
The last date for filing income tax return is July 31, 2023. If you have not done it yet, you should do it now
---