The Indian Muslims for Secular Democracy (IMSD) said it is a tragic irony that while the minority Muslim community in India is itself the target of rampant Islamophobia, the conservatives among them are hurling hate speech...
---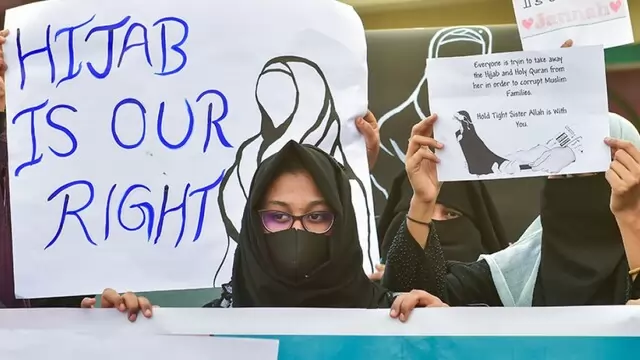 She claimed that the teacher had called her an anti-national and taunted her with the remark that she should go to Pakistan.
---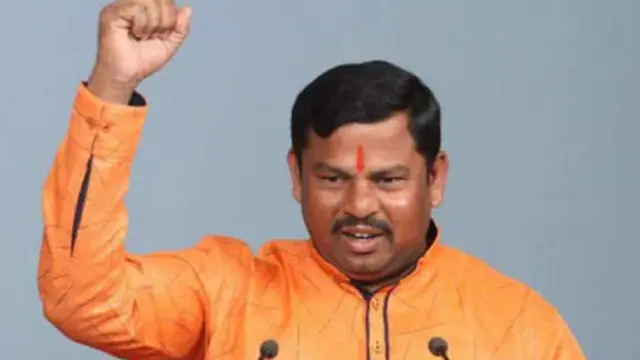 MLA T Raja Singh was arrested by Hyderabad Police earlier on Tuesday over his comments amid widespread protests.
---
The statement of NSA Ajit Doval comes at a time when a student in Bangalore had been called 'Kasab' by his professor leading to formidable social media storms.
---
Two-time BJP MLA Raja 'Tiger' Singh was arrested by Hyderabad Police on Tuesday after a case was lodged against him following Monday night's protests in the wake of a viral video in which he can be heard making derogatory...
---
Can free speech have any redline? Are taunts at the Prophet of Islam deliberately aimed to provoke reaction? These are vexing questions the world has been trying to come to terms with, in the age of globalisation.
---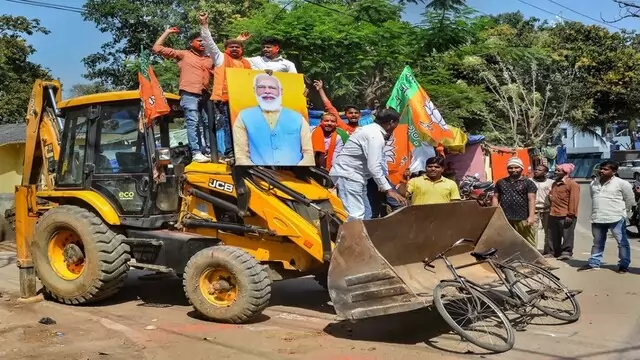 Hindu nationalism has split the Indian expatriate community just as Donald Trump's presidency polarized the U.S
---
Amid several FIRs against Sharma, a Mumbai Police team was in Delhi to question Sharma but could not find her. According to reports, she has become untraceable, the police said. 
---