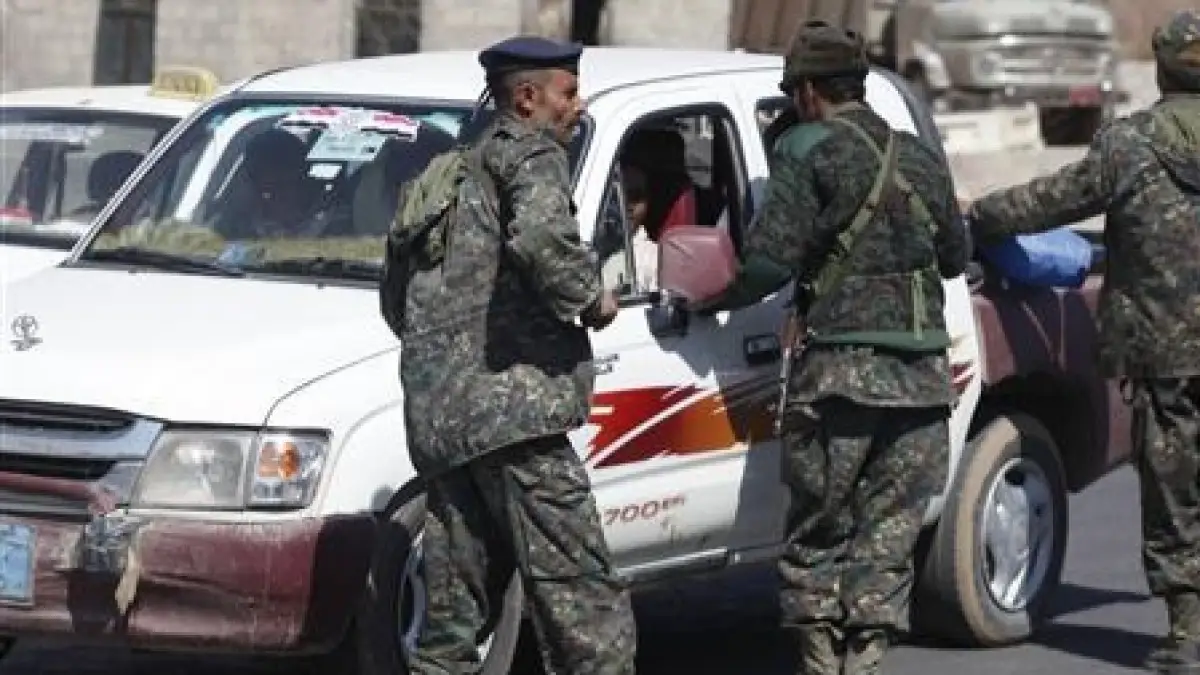 A list of the fugitives' names has been put out on social media to help with the hunt, said the officials.
---
UNICEF visited children at a prison in Syria's Hassakeh which was held by the Islamic State. They said that the children have 'witnessed and survived...
Abu Ibrahim al-Hashimi al-Qurayshi, the leader of the Islamic State has been killed in a US airstrike and confirmed by DNA tests, President Joe Biden informed.
---
In an apparent response to the missile attacks on Baghdad airport, Iraq launched an airstrike north of Baghdad. It claims that 9 Islamic State fighters were...