The clashes, which led to six fatalities, have triggered a swift and decisive response from the authorities, vowing to ensure justice is served and security measures are heightened across the districts.
---
A resident of Madhya Pradesh was recently served with an income tax notice for what the income tax department claims is a case of underreported income. Here's how you should respond should you get a notice from the income...
---
A person familiar with the matter told The Associated Press, The Justice Department, and the Securities and Exchange Commission have launched investigations into the collapse of Silicon Valley Bank.
---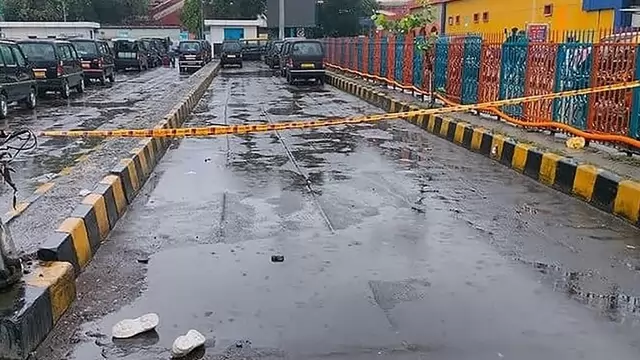 In the midst of heavy rain, the Delhi police and Indian Railways have launched separate investigations into the death of a woman who came in contact with a live wire at the New Delhi Railway Station complex.
---
Cybercriminals keep improvising their tricks to trap and steal money from potential victims desperate to get jobs amid growing financial uncertainties
---
An official said on Tuesday that two directors and accountants of a private firm were arrested in Chhattisgarh's Raipur for allegedly passing on fake input tax credits (ITCs) worth Rs 1.92 crore.
---
The probe has been launched at various levels in the Bhind district of Madhya Pradesh following the abuse of the CoWIN portal—a centralised digital platform for Covid-19 vaccine registration.
---
Kannada Actor Dignath airlifted from Goa to Bengaluru after sustaining sport injuries.
---