The new fund offer of SBI Fixed Maturity Plan (FMP)-Series 81 (1157 Days) will close on March 28, 2023, while the 91-day fixed maturity plan opened on March 23, 2023 and will also close today itself. Minimum investment will...
---
The type of interest rate you choose can significantly impact your monthly payments and overall loan cost. This article will explore the pros and cons of fixed and variable interest rates and help you decide the best fit for...
---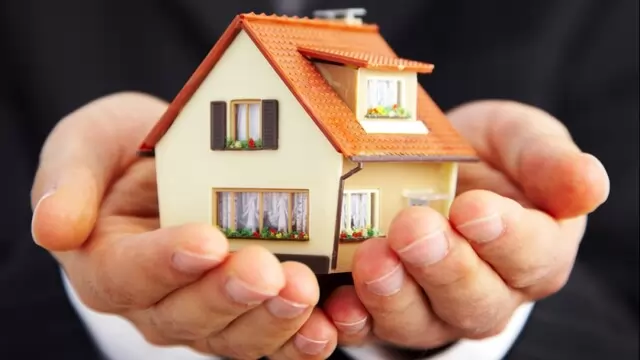 Borrowers should prepay their loans using their annual bonuses or savings. They can also transfer the loan to another bank or NBFC offering lower rates.
---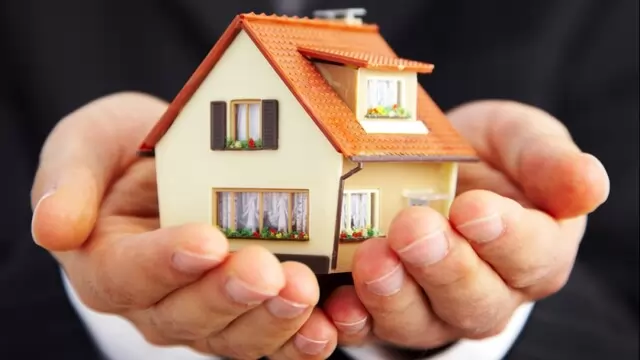 Transferring home loans from one bank to another might help you lower the interest rates on a mortgage. However, borrowers should consider a few things before opting for a transfer
---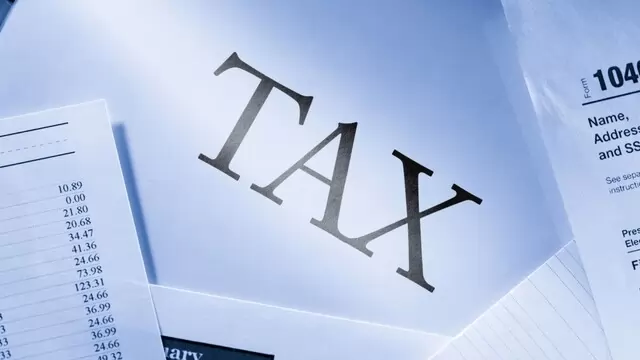 Tax benefit for contribution to Tier-II available under Section 80C only for government employees. All profits earned on intraday trading and delivery-based transactions taxable. No bar on giving interest-free loan to spouse
---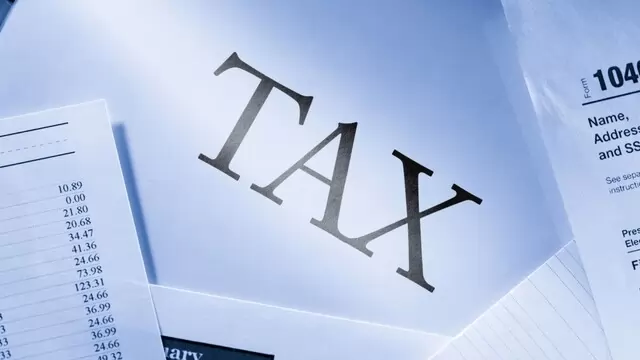 Bonds are less risky investments and are capable of giving stable returns. However, investors must carefully analyse tax rules before deciding on one.
---
As per the new rules, furnishing a Permanent Account Number (PAN card), KYC details, and nomination are mandatory for holders of physical securities
---
PML-N Leader Maryam Nawaz castigated Pakistan Tehreek-i-Insaf chairman Imran Khan for flouting the previous IMF agreement, the report said.
---