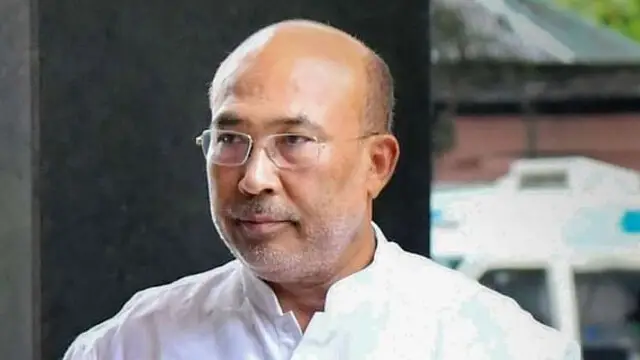 The Chief Minister, speaking after the 'homecoming ceremony' at the 1st Manipur Rifles complex here, urged all the militant outfits to come to the negotiating table.
---
Maoists laid an ambush and when the security forces reached the area, they opened indiscriminate firing and also lobbed grenades.
---
Latest incident comes three days after five army personnel were killed in gun-battle with militants in same area
---
Terms like terrorists, militants, and insurgents are often used interchangeably, but these terms have distinct meanings and carry different connotations, particularly in a conflict zone like Kashmir
---
The insurgents surrendered near the India-Bhutan border in Udalguri district and were brought to Dimakuchi police station for completing necessary formalities, said Special Director General of Police-cum-IGP (BTAD) L R...
---
The cadres belong to the newly formed insurgent group National Liberation Front of Bodoland (NLFB).
---
Nine years after eight Adivasis were shot dead by CRPF in an anti-Naxal encounter in Bastar, six months after the judicial probe report--confirming that the claim by other locals that innocent non-combatants had been...
---
The Taliban have rapidly advanced across northern, western and southern Afghanistan in recent weeks and now control most of the country's provincial capitals
---