A huge 60 per cent of respondents across life and health insurance segments indicated fraud mitigation as one of the most important priorities for the board and the management, while the remaining highlighted it as one of...
---
For an expensive occasion like your wedding, it might be a good idea to secure the event with a good wedding insurance cover
---
IRDAI has said that general insurers issuing advertisements on the motor vehicle services, projecting them as benefits provided within the insurance cover, is unacceptable
---
The Life Insurance Corporation of India has announced in a public notice that it does not charge any penalty if a customer fails to update the KYC details in a life insurance policy. Advisory comes in wake of fake social...
---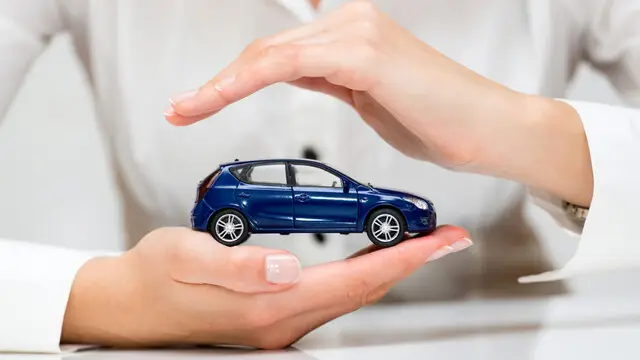 The technology would help in the renewal process as well as detect fraud, thereby also aiding in the underwriting process.
---
The smarter the insurer, the better the quality of staff deputed in handling claims. This comes from an inherent understanding of the fact that claims processing is the 'Laxman Rekha' that an insurer does not want their...
---
Customers can apply for a car insurance claim online nowadays by uploading the necessary documents and images of the damaged vehicle on the insurers' digital platform.
---