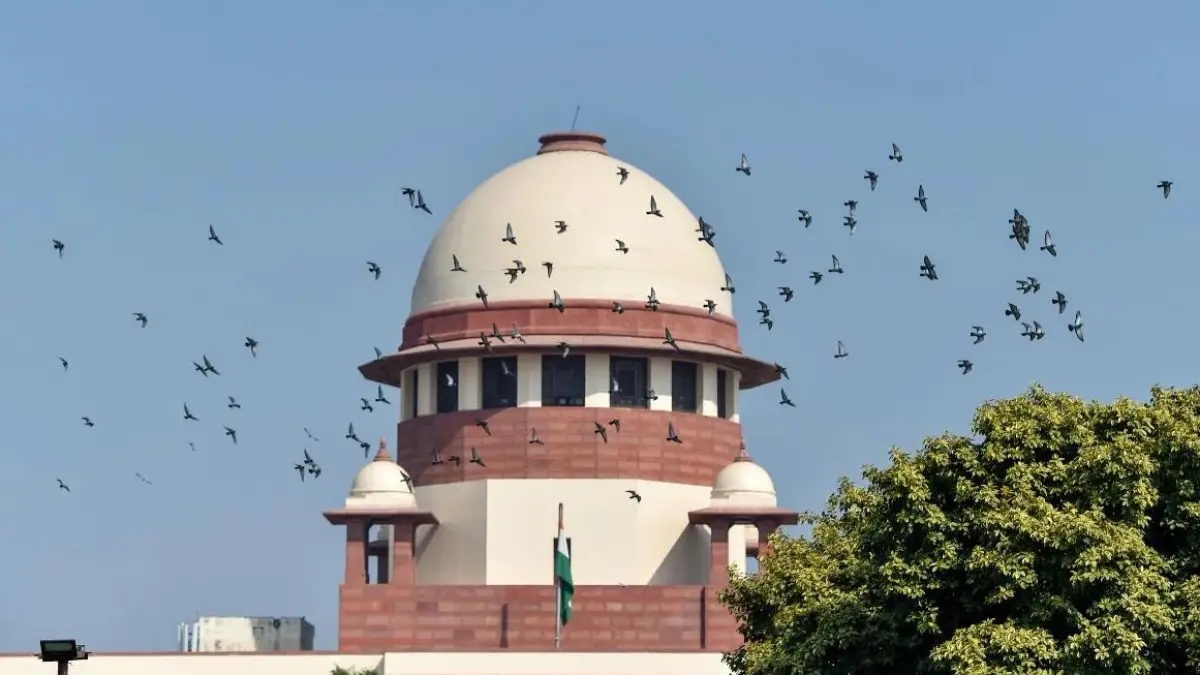 The top court said if a corporate debtor opposes the initiation of insolvency proceedings on the ground that it has a money award in its favour and the awarded...
---
The new rules will also provide effective participation of income payment agreements or IPAs in regulating the insolvency professionals through examination of...
In April, Bank of India moved the tribunal seeking to initiate insolvency resolution proceedings against FRL, which has defaulted on loan repayments.
---
Reliance Capital has eight businesses that are on the block. These include general insurance, life insurance, health insurance, securities business and asset...