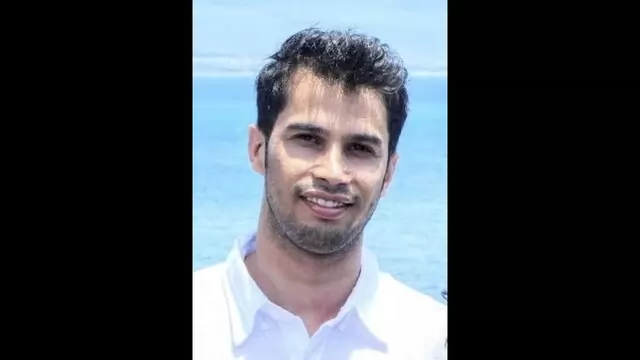 In the pristine but resource-scarce Himalayan villages of India, a young boy named Piyush Tripathi, armed with an insatiable curiosity and an indomitable spirit, dreamed of transcending his circumstances. The obstacles that...
---
The new fund seeks to invest in established as well as emerging brands and companies with significant market share or those having the potential to increase their market share.
---
Modi has in the past used "techade" to describe the decade being dominated by technologies and India making most of it.
---
Seedify, an IGO launchpad with a tiered allocation process, allows $SFUND holders to stake their tokens and receive staking incentives while obtaining access to high-quality blockchain gaming projects via private sales and...
---
Spelling out the challenges put forth by climate change, Shekhawat said erratic and scanty rainfall has further aggravated the challenges in the field. Shekhawat said the government is following 5P principles in tackling...
---