According to official data, Amid rising cases of Covid-19, 15 coronavirus-related deaths have been reported in the national capital in the last 12 days.
---
Attributing resistance to vaccination in the region as a reason behind the likely upsurge in suspected measles cases in the region, Patel said that treatment and preventive measures were being taken.
---
It added that of the 2,24,130 children in the 9-month to five-years age group, a total 26,721 children were given additional doses of Measles-Rubella special dose. Out of the 4,745 children in the 6-month to 9-month segment,...
---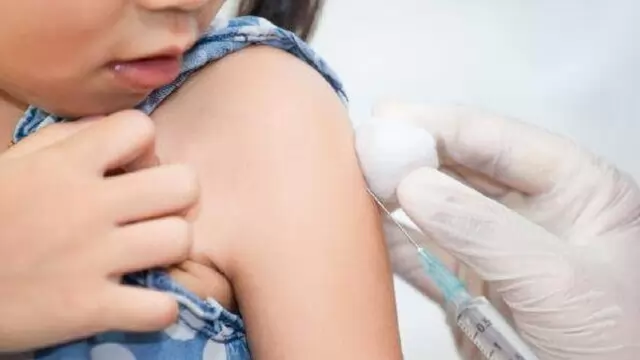 The administration has received reports of 47 cases of measles in one month, and the affected persons range from a six-month-old baby to a 19-year-old man, district immunisation officer Dr Tarun Gupta told PTI.
---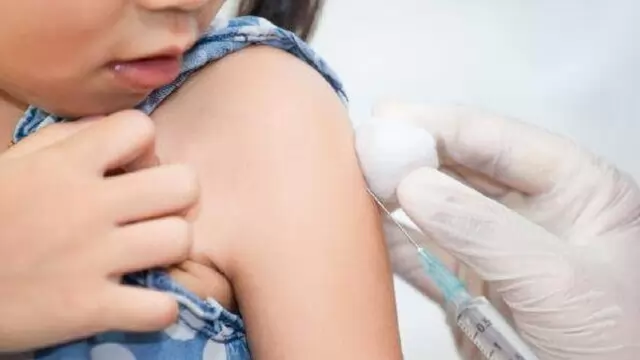 The Union Ministry of Health has coordinated with states and UTs to assist in the management of these cases. The Government of India provides financial assistance to states to improve their health infrastructure besides...
---
Tope, who was the health minister in the erstwhile Maha Vikas Aghadi (MVA) government, suggested the government form task forces, speed up the vaccination programme and spread awareness about measles. 
---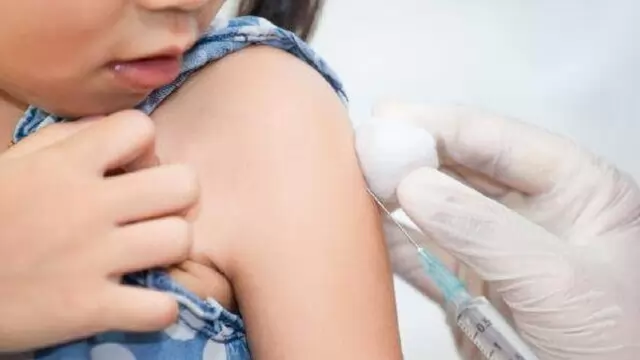 Of the 2,60,739 children in the 9-month to 5-year age group in 78 health posts, 90,940 have been given additional doses of measles-rubella.
---
The BMC has surveyed 53,66,144 houses so far and 4,062 cases of fever with rash have been found, it said. One death reported on Monday was of an unimmunised one-year-old girl residing in Andheri in the western part of the...
---