The airline started operations on August 7 and now flies on three routes -- Mumbai-Ahmedabad, Bengaluru-Kochi, and Bengaluru-Mumbai
---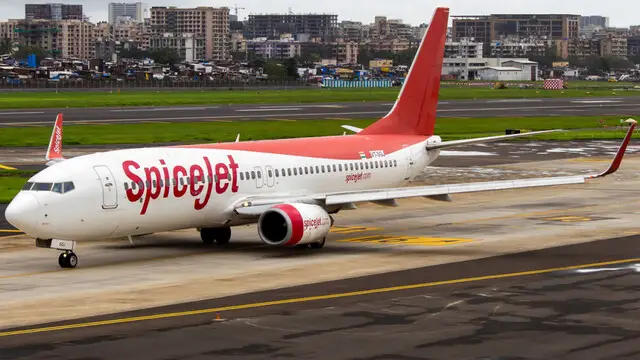 Singh noted that the ATF prices have surged as much as 120 per cent since June 2021, while urging the state and central governments to reduce taxes on jet fuel. 
---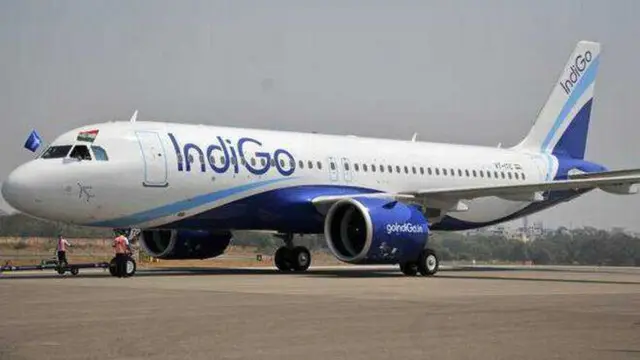 This is the second Indian airline to make a landing in Karachi in two weeks.
---
SpiceJet is the only Indian airline operating Haj flights this year, it claimed. "SpiceJet had in the past operated special Haj flights from Gaya and Srinagar, ferrying around 19,000 pilgrims to and from the holy...
---
Pilots are the most expensive asset for an airline and get paid the highest compared to other key roles such as cabin crew and aircraft maintenance engineers
---