A delay in income tax (IT) refund can be for various reasons, so it is important to understand the reasons and how to request a refund reissue.
---
With social media rife with speculation that the income tax department might consider extending the due date for income tax return (ITR) filing, the best option would be to file your return while there's still time.
---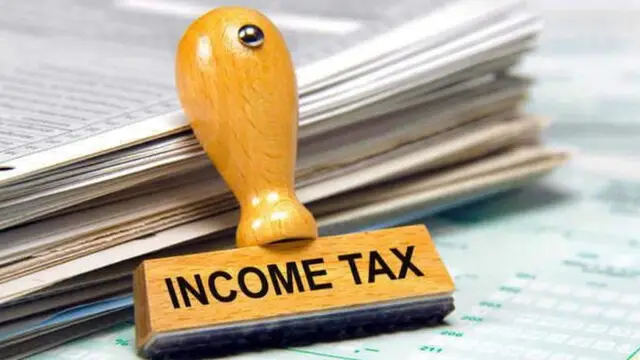 ITR filing last date is on July 31, 2023
---
"The total number of ITRs for AY 2023-24 filed till 31st July 2023 are more than 6.77 crore, which is 16.1 per cent more than the total ITRs for AY 2022-23 (5.83 crore) filed till 31st July 2022," the income tax...
---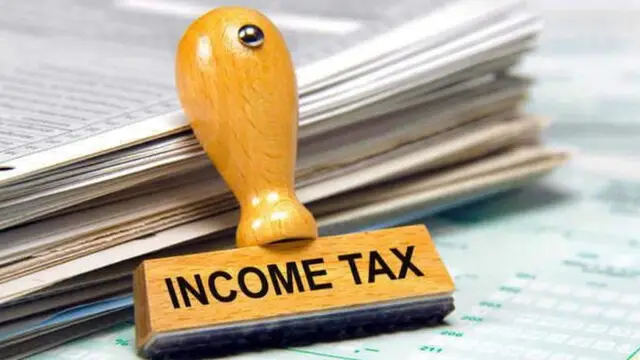 Facing an income tax notice can be daunting, but with our expert advice, you'll know how to respond calmly and resolve the matter efficiently.
---
Capital loss reported in income tax returns (ITR) can be carried forward to set off capital gains in the future as per Income tax rules
---
The last date for filing income tax returns for the financial year 2022-23 is July 31, 2023. Any delay in filing ITR will attract a penalty. Learn more.
---
The PANs, according to the department, have become inoperative in cases where NRIs have not updated their residential status or have not filed returns in the last three AYs
---