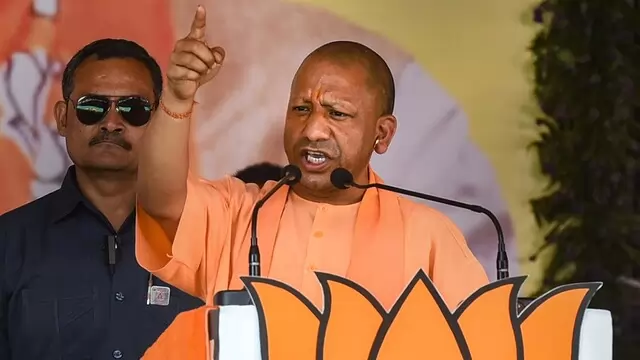 He also said that if someone commits a crime like harassing women in the state, 'Yamraj' (deity of death) will be waiting for him.
---
While Chief Minister Eknath Shinde was not present at the event, deputy CMs Devendra Fadnavis and Ajit Pawar attended the inauguration. 
---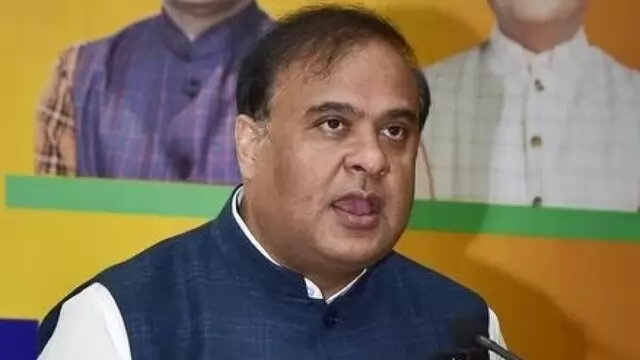 Addressing a public rally in Bongaigaon, said that the 13 projects which were either inaugurated or for which foundation stones were laid will prove decisive in fulfilling the aspirations of the people.
---
Patnaik said these bus stands are modern and have facilities for passengers, drivers and transport workers. 
---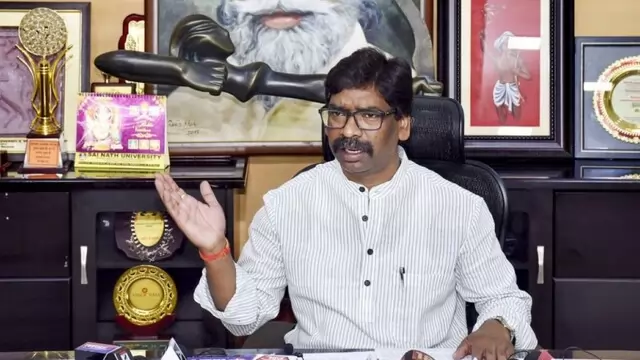 The CM also announced that a residential school would be started in Bokaro's Nawadih on line of Netarhat residential school and a degree college would also be built there.
---
The prime minister will then travel to Gorakhpur where will attend a programme at the Gita Press, the sources said.
---
The chief minister said 76 new 'Aam Aadmi Clinics' were inaugurated on Monday to commemorate 76 years of India's freedom. With this, the total number of these clinics in the state has reached 659. 
---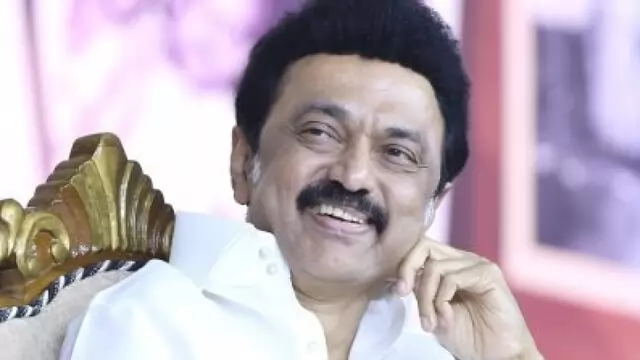 A 'kottam' in Tamil refers to a structure built in memory of someone highly respected.
---