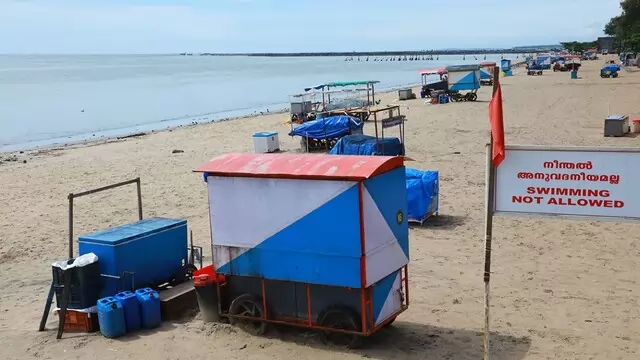 The Chief Minister said that at present, it is not possible to rule out the chance of a second wave of the Nipah outbreak.
---
Mansukh Mandaviya acknowledged the rise in the number of deaths due to heart attacks after Covid-19 and said this was discussed and the Indian Council of Medical Research is conducting the study. 
---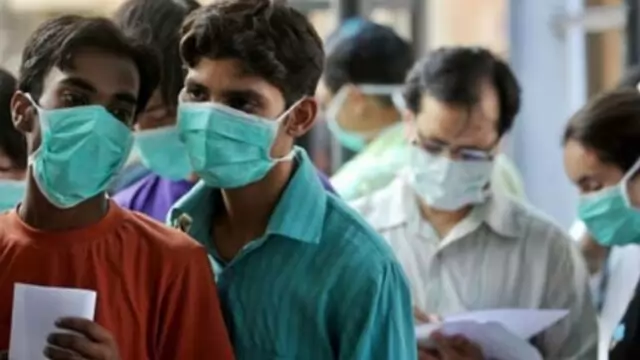 On Saturday, Puducherry reported 79 cases of influenza cases belonging to the viral H3N2 subtype so far, a health official said.
---
The mobile BSL-3 laboratory, which was set up in February last year, is designed to investigate newly emerging and reemerging viral infections that are highly infectious and hold lethal potential to human beings.
---
The guidelines are intended for all stakeholders involved in research on artificial intelligence in healthcare, including creators, developers, technicians, researchers, clinicians, ethics committees, institutions, sponsors,...
---
Toward preventing the spread of the Influenza A subtype 'H3N2' virus, Karnataka government officials called a meeting with health department officials and experts on March 6.
---
According to official data, Amid rising cases of Covid-19, 15 coronavirus-related deaths have been reported in the national capital in the last 12 days.
---
Nirmala Sitharaman also said facilities in select ICMR (Indian Council of Medical Research) labs will be made available for research by public and private medical faculties.
---