The 'Russian sleep experiment' is among the earliest and most successful stories from what's known as 'Creepypasta' – a genre of highly believable, viral horror stories on the internet. 
---
According to several studies and texts, horror is often designed to make one afraid because 'it is advantageous to our survival'.
---
Marathi horror films, though few and far in between, have touched on everyday issues like water problems to human sacrifice committed out of blind faith
---
According to Deadline, the exorcism thriller is inspired by an actual case.
---
Zombies in cinema have been allegory for contemporary social themes in West but they are largely underdeveloped in India.
---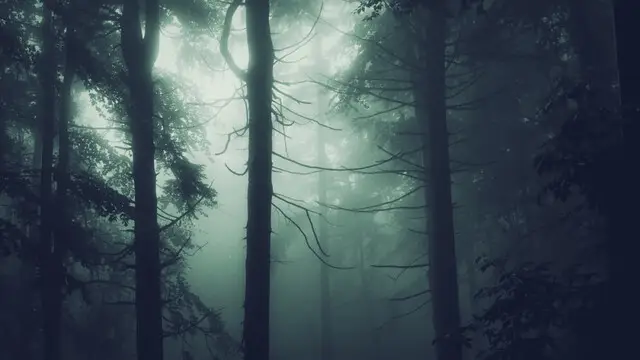 Was it a ghost or a figment of my imagination? The ghost that walked still haunts me.
---
This is part of a larger trend where a number of writers over the years have had their stories on internet forums or social media turned into books and films. 
---
The best horror films play on our minds rather than make us jump out of our seats. Here is a sampling, most of which are available on YouTube and OTT platforms.  
---