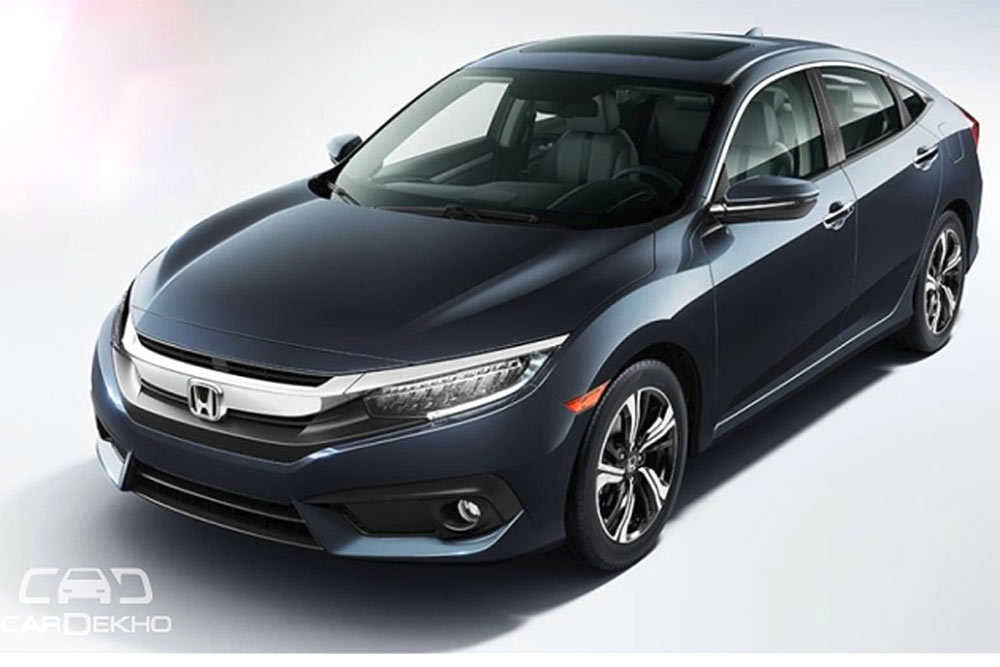 The maker of City and Amaze also exported 1,997 units last month.
---
Here's a list of alternatives to the CFMoto 300NK
---
We had a go at the latest Honda offering and here's what we think. Explained in pictures
---
Bookings for the bike are open from Wednesday for the new CB300R at Honda's exclusive premium BigWing and BigWing Topline dealerships across India.
---
A faulty circlip on the main transmission shaft has been cited as the reason behind the recall
---
Keen to jump on the neo-retro bandwagon? Here are the 5 best ways to do that
---
Though the CBF190TR is limited to the Chinese market, it does have a small affiliation with India. Here's what you need to know, explained in detailed images
---
The retail and service centre is exclusively for Honda's big bikes
---