A key factor to consider before transferring your loan is its residual tenure. The profitability of transferring your loan depends entirely on it. A transfer toward the end of the loan tenure means that the home loan balance...
---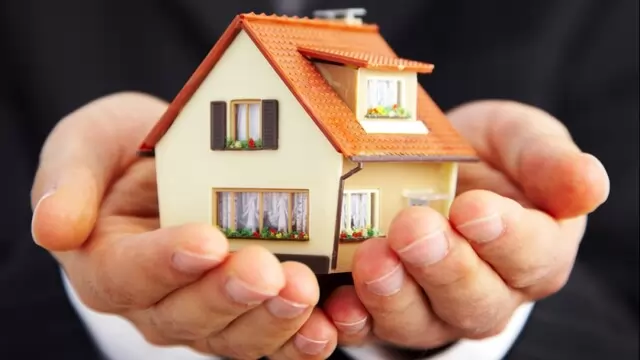 As banks are likely to pass on the impact of a rate hike to customers, the equated monthly instalments (EMIs) on your home loan will also see an increase. In such a scenario, does it make sense to prepay your home loan? Read...
---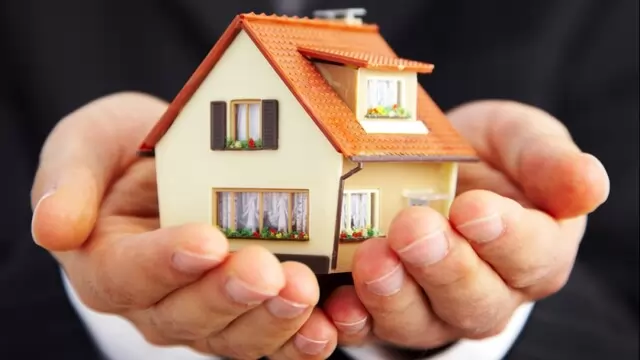 It does make sense to stay in the old regime if you have a home loan and draw less salary. Read on to find more.
---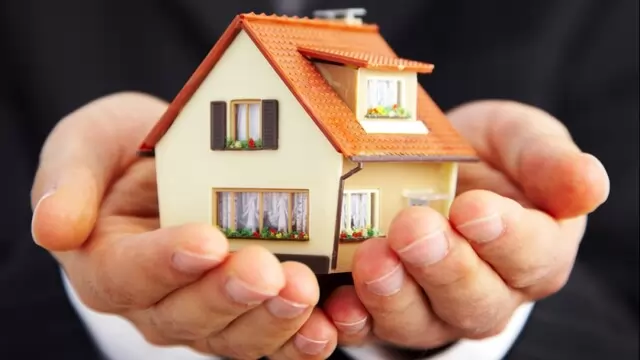 As home loan interest rates have risen in the recent past, we find out whether it makes sense to refinance your home loan
---
As the repo rate increased again by 0.25 per cent, what can borrowers do to ease the brunt of higher equated monthly instalments? Read on to find more
---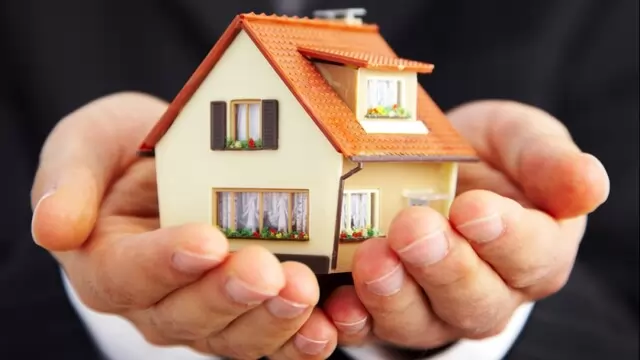 You can close your home loan account in a systematic way without complications. Read on to find more.
---
Many borrowers may be considering a fixed interest rate loan as the recurrent interest rate hikes in the repo rate-linked consumer loans pinch their pockets. Read on to learn more
---
A home loan insurance provides a host of benefits that could offer timely help in the event of the borrower's death, incapacitation, or otherwise
---