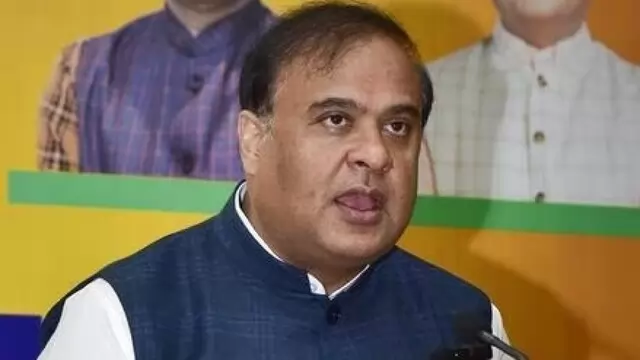 This was constructed on one of the busiest roads of Guwahati, and it was a huge challenge for the PWD department to complete on time.
---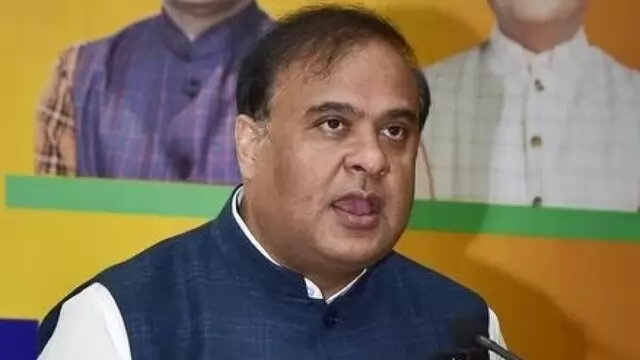 The Assam Police will organise a special march on August 13, surrounding the Dighalipukhuri tank in central Guwahati, the chief minister told a press conference here.
---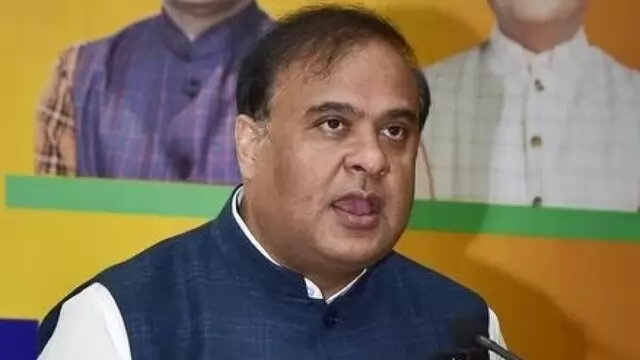 In the case of crime against children if an accused is acquitted, an appeal will be made in the higher courts after due study and scrutiny of the case and the verdict, the chief minister said.     
---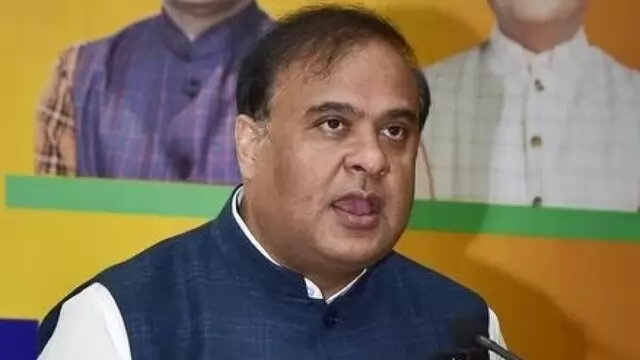 The CM also enquired about the progress of the ongoing 'Mission Basundhara 2.0', and asked officials to ensure that there is no delay in the administrative procedures.
---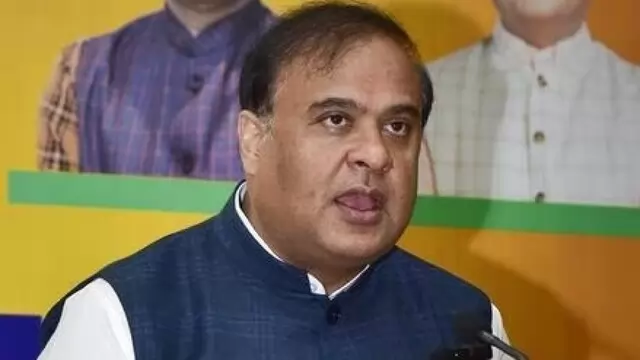 Following the Supreme Court's decision on Friday, Sarma had said in a cryptic tweet, without mentioning Gandhi's name, that the judiciary is abused when convicted but is celebrated when it grants bail.
---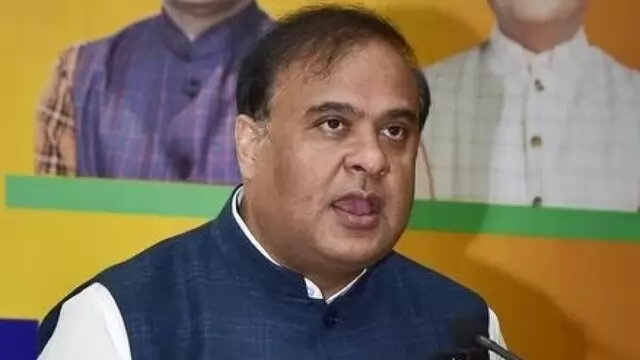 Addressing a public rally in Bongaigaon, said that the 13 projects which were either inaugurated or for which foundation stones were laid will prove decisive in fulfilling the aspirations of the people.
---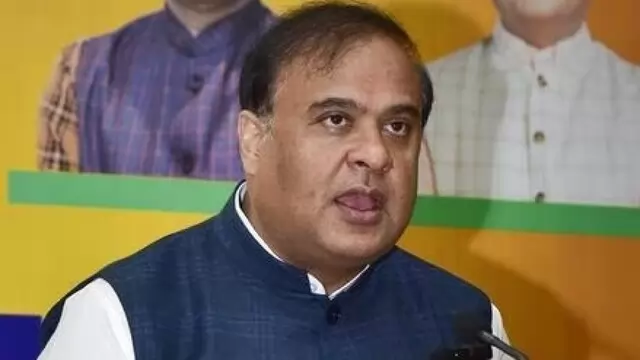 Addressing a press conference here to counter Congress' allegations during the no-trust motion in Parliament, Sarma said the distress in the region is due to the faulty policies of the grand old party.
---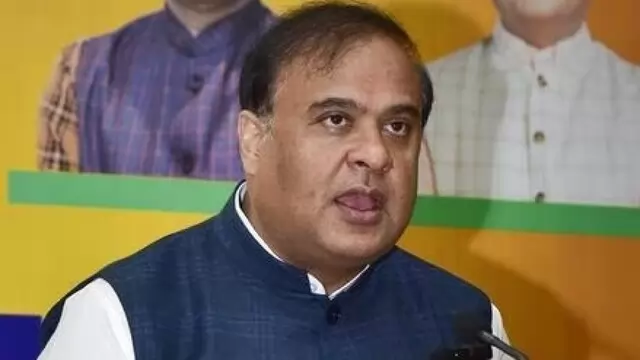 The chief minister also said there was sufficient clinical evidence to suggest that one organ donor can save up to seven human lives.
---