Harry Potter Series On HBO? The Harry Potter web series may also allow viewers to further delve into the world of JK Rowling's books
---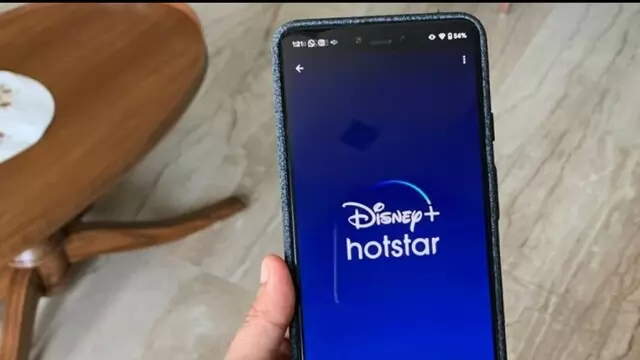 HBO Leaves Disney+ Hotstar: A look at what all shows will now go away, what it means for HBO content and where can users now view HBO's shows
---
Actress Mia Wasikowska has left the industry grind behind. The 'Alice in Wonderland' star, 33, said that she's "pretty content" after leaving Hollywood for her native Australia.
---
The upcoming second season of fantasy drama "House of the Dragon" will consist of eight episodes, two less than season one.
---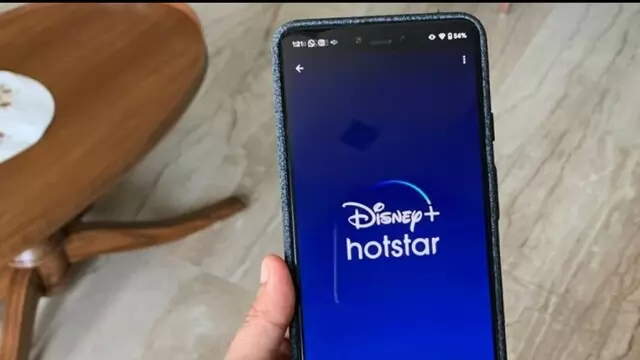 From March 31, Disney+ Hotstar will stop airing HBO shows, which means some of the hugely popular titles, from 'Game of Thrones' to 'The White Lotus' and 'Last of Us', will not be available to subscribers in India. The...
---
As the 'Game of Thrones' prequel series 'House of the Dragon' released in Sydney, Patrick Delany, the CEO of Australian television company Foxtel, referred to actress Emilia Clarke as a "short, dumpy girl."
---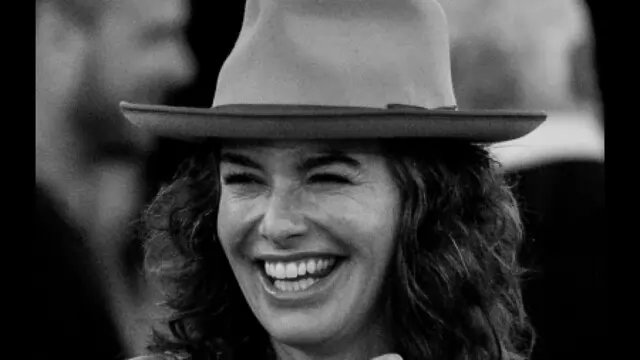 Hollywood actress Lena Headey of 'Game of Thrones' fame is set to star in Kurt Sutter's upcoming Netflix series 'The Abandons'.
---
Oscar-winning filmmaker Sam Mendes will direct the pilot episode of a new HBO comedy "The Franchise".
---