Iconic film franchises 'Harry Potter' and 'The Lord Of The Rings' are returning to Indian cinemas getting a re-release on the big screen to create the magic again.
---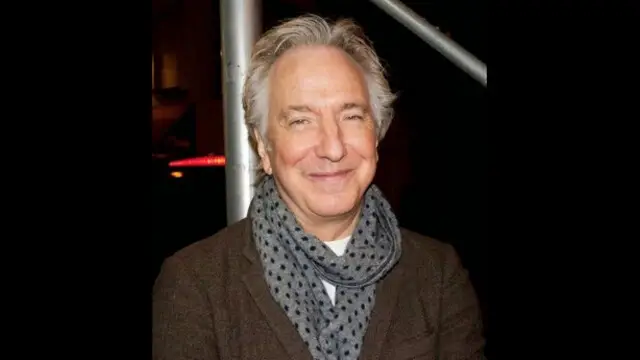 The recently published excerpts from Alan Rickman's diaries offer a glimpse into the late actor's decade-long journey through the 'Harry Potter' franchise.
---
Actor Rupert Grint gained the spotlight after starring in the film adaptations of the 'Harry Potter' book series.
---
While Robbie will forever be known to millions as Hagrid, he was also a member of the James Bond franchise, having appeared in 1995's GoldenEye and 1999's The World Is Not Enough.
---