Monitoring of H3N2 influenza cases is necessary along with Covid-19, he said, and advised people to go for medical consultation if they show symptoms.
---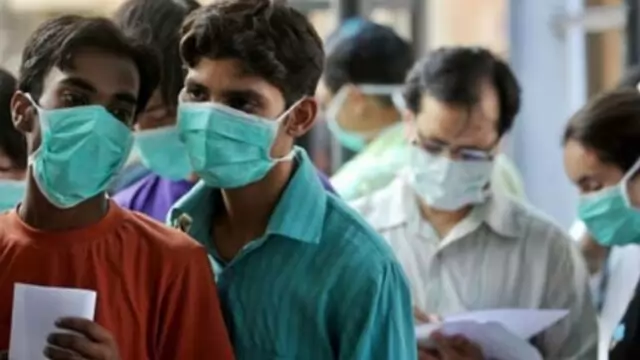 On Saturday, Puducherry reported 79 cases of influenza cases belonging to the viral H3N2 subtype so far, a health official said.
---
Delhi has witnessed nearly 150 per cent rise in cases of H3N2 virus in last few days. The infection triggers symptoms like fever, cold and body aches, but in certain cases, leaves behind persistent cough making patients...
---
On Saturday, Of the 225 samples collected in January and February in Odisha, 59 were found positive for H3N2 influenza in the state, officials said.
---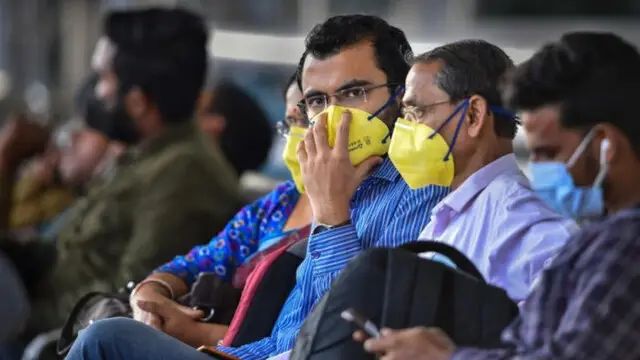 The Centre requested all states and Union territories to follow operational guidelines for integrated surveillance of respiratory pathogens presenting as cases of influenza-like illness (ILI) or severe acute respiratory...
---