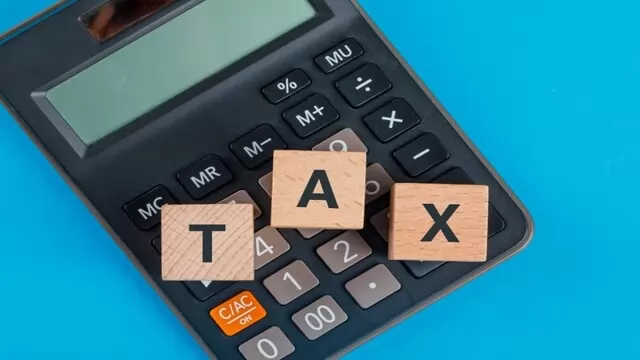 The consultancy firm would have to ensure a competitive bidding process and a seamless transition of the IT service backbone of GSTN to another technology company, who would be providing the software and hardware required in...
---
Minister of State for Finance Pankaj Chaudhary said the 49th meeting of the GST Council had approved the setting up of GST Appellate Tribunals across the country
---
Revenues for the month were 11 per cent higher than the GST revenues in the same month last year, the finance ministry said in a statement
---
"About 55 people, out of which 24 are non-full-time employees. Closer to 22 per cent. Business is in the best shape ever but this 400 per cent increase in GST is a bazooka pointed at us. We'll need to absorb some of it and...
---
The committee has suggested insertion of a new rule under which value of supply of online gaming would be the total amount deposited with the online gaming platforms by way of money or virtual digital assets on behalf of the...
---
Gaming is a skill-based activity and cannot be clubbed together with games of luck like gambling and horse racing so taxation requires a relook and making it tax friendly, 'Indian Gamers United' said in a statement
---
The Centre will bring amendments to the Central GST law in the ongoing monsoon session of Parliament, following which states will pass the amendments in their respective assemblies to pave the way for the introduction of...
---
Tax experts said the move is aimed at checking tax evasion in the sector, as there might be over-valuation of goods which are being exported, thus leading to higher IGST refund outgo
---