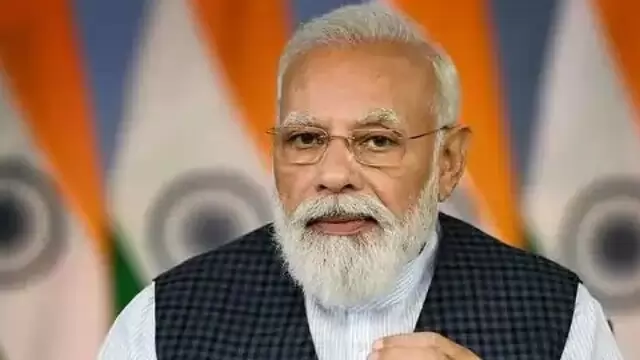 The eastern state was carved out on a linguistic basis on this day in 1936.
---
Bihar was carved out of Bengal on March 22, 1912.
---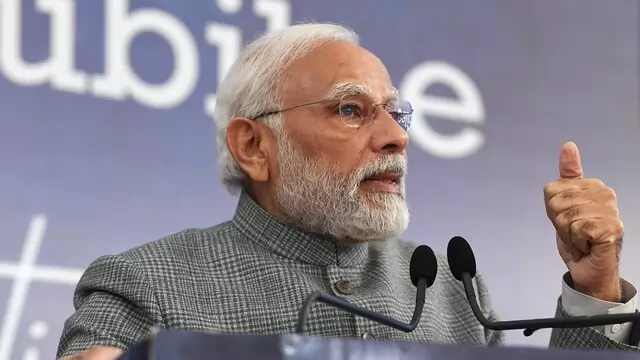 One of the central armed police forces in India, the CISF was set up in 1969 and is tasked with the security of vital government and industrial buildings.
---
Sarhul, which is considered the biggest tribal festival in which sal trees are worshipped, is celebrated across Jharkhand.
---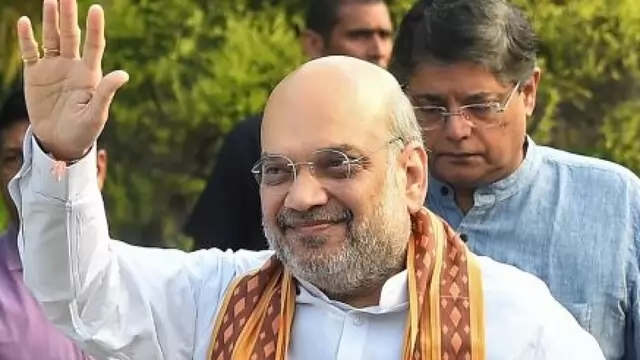 The mela is being organised to celebrate the 212th birth anniversary of Sri Sri Harichand Thakur ji, the founder of the Matua sect.  
---
May the vibrant colours of this festival fill your lives with happiness, joy, and prosperity, Netanyahu said.
---
Modi said the people of the state have made a distinct mark for themselves with their commitment and hard work.
---
Modi tweeted, "Birthday greetings to Telangana CM Shri KCR Garu. I pray for his long life and good health."
---