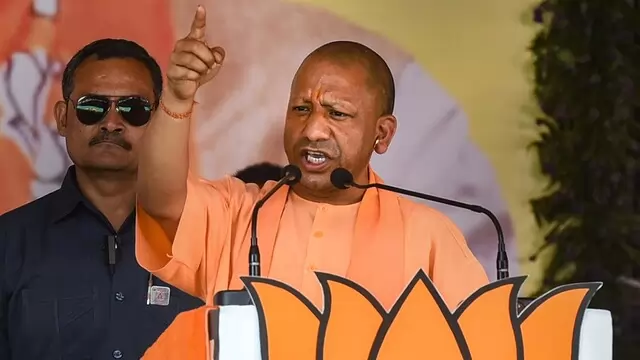 On Sunday, People have punished previous governments for their "sins" and effective work is being done in the state today, Uttar Pradesh Chief Minister Yogi Adityanath said.
---
The CM was in the city to address a public meeting for the second round of civic elections to be held on May 11.
---
The United Nations is hosting its first major water conference in 45 years on Tuesday, but new research reveals 26% of the world's population lacks access to safe drinking water.
---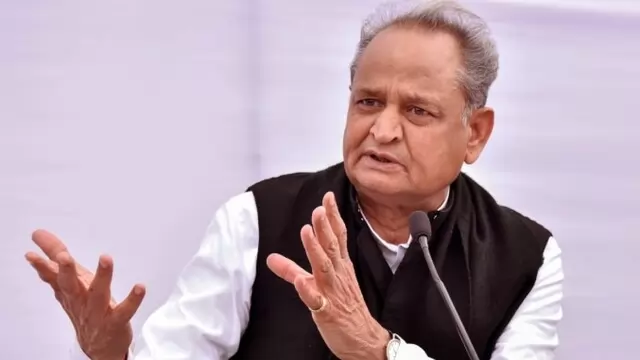 On Tuesday, Chief Minister Ashok Gehlot took a dig at the BJP, saying his "single-engine" government in Rajasthan is doing more work for the people than the saffron party's "double-engine" governments in other states.
---
Addressing a public event in Rewa on the occasion of National Panchayati Raj Day, Modi said the BJP-led government has changed the situation and pumped in huge grants to panchayats.
---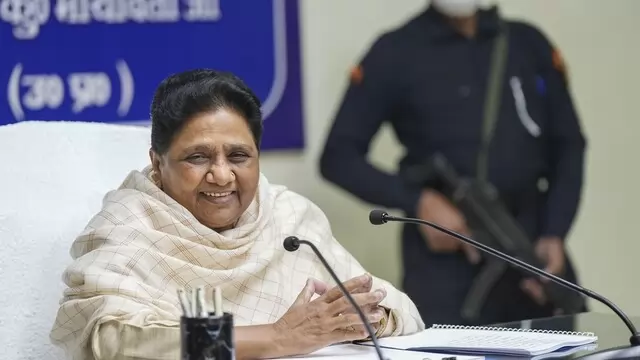 This will not only instill confidence and energy among the people but would also ensure that Republic Day functions do not remain mere rituals, she added. Holding that the vast difference between government claims of...
---
According to the court, electricity theft affects consumers and causes substantial losses to governments, suppliers, and licensees. One man was sentenced to a year in jail for stealing electricity from Tata Power Delhi...
---
In an urgent appeal to governments, UN Secretary-General António Guterres on Monday urged the deployment of an international specialized armed force in Haiti.
---