During the month, revenues from domestic transaction (including import of services) were 15 per cent higher while revenues from import of goods was 6 per cent higher compared to the same month last year
---
This represents 61.79 per cent of the full-year Budget Estimates (BE) of direct tax collection for 2022-23 (April-March)
---
The Confederation of Indian Industry (CII), which was part of the virtual pre-Budget meeting, called for an aggressive focus on privatisation of public sector units and increasing allocation to capital expenditure with focus...
---
There are ways to save money on ATM cash withdrawals. Read on to find more.
---
Arvind Kejriwal, Delhi Chief Minister and leader of the Aam Aadmi Party (AAP), on Monday called for conferring the Bharat Ratna to diamond businessmen and jewellers in Surat, Gujarat.
---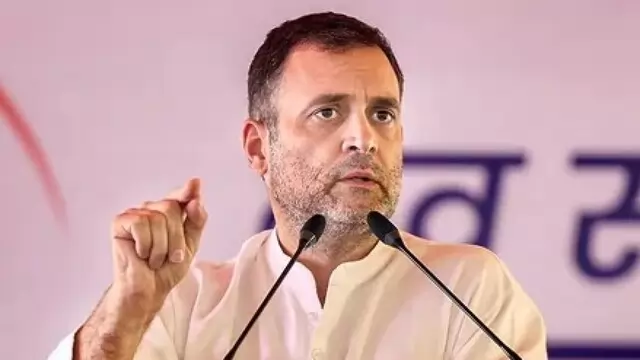 He alleged that the existing faulty GST regime and Prime Minister Narendra Modi-led government's demonetisation in 2016 ruined small and medium businesses
---
Fake notes remained in circulation, growth rate fell and MSME sector suffered due to liquidity crunch, but alongside, a greater part of the economy was formalised. On the day that the Supreme Court upheld the Centre's 2016...
---
The collection has been over Rs 1.4 lakh crore since March and in August it was Rs 1.43 lakh crore
---