In the backdrop of Supreme Court hearings seeking legal recognition of same-sex marriage, one of India's first gay couples to formalise their wedding speaks to Outlook about their unique love story, the experience of being...
---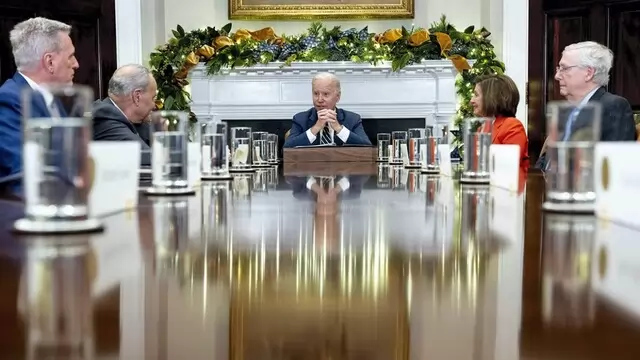 A celebratory crowd of thousands bundled up on a raw Tuesday afternoon to watch President Joe Biden sign gay marriage legislation into law, a joyful ceremony that was tempered by the backdrop of an ongoing conservative...
---
Recently, Telangana witnessed its first gay wedding. With Shaadi.com announcing its willingness to enter the LGBTQIA matrimonial market, many on social media have once again sought the legalisation of same-sex marriage.
---
Besides viewing marriage through the queer lens, the notion of marriage is now shifting from being an archaic socio-religious institution to a more modern, needs-based relationship.
---
A bench headed by Chief Justice DY Chandrachud, who was also part of the Constitution bench which in 2018 decriminalised consensual gay sex, issued a notice to the Centre besides seeking the assistance of Attorney General...
---
Manju Kapur's novel, A Married Woman, about two women falling in love against the backdrop of communal violence being made into a web series
---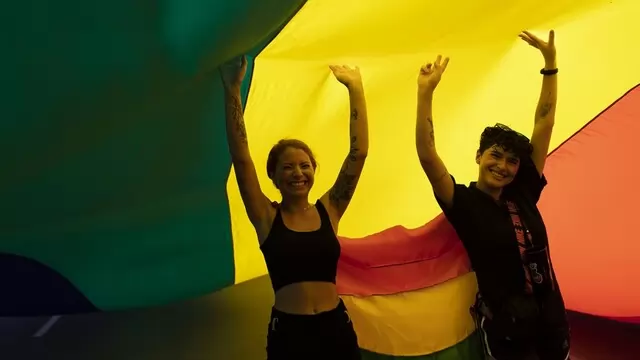 Following the decriminalisation of homosexuality in 2018, gender rights campaigners believe marriage equality through legal recognition of same-sex marriages is the next logical step. Here we lay down the legal arguments and...
---
A bench of Justices Rajiv Sahai Endlaw and Asha Menon issued notice to the Centre on the plea and asked it to file a counter affidavit within four weeks.
---