The Congress lashed out at Union Minister Gajendra Singh Shekhawat and called it an 'insult' to the Hindu scripture.
---
The senior BJP leader also accused the ruling Congress of "doing the politics of appeasement" and threatened that he, along with other leaders of the party, will sit on a dharna at Jalori gate circle if the rioters are...
---
Citing Uttar Pradesh and Madhya Pradesh as an example for resolving water disputes through talks, the minister said both states have agreed on providing water to the fields of water-parched Bundelkhand area and linkage of...
---
Prime Minister Narendra Modi will virtually address the `Har Ghar Jal Utsav' event here on Friday. Union Minister of Jal Shakti Gajendra Singh Shekhawat and Goa Chief Minister Pramod Sawant would be present for the event. 
---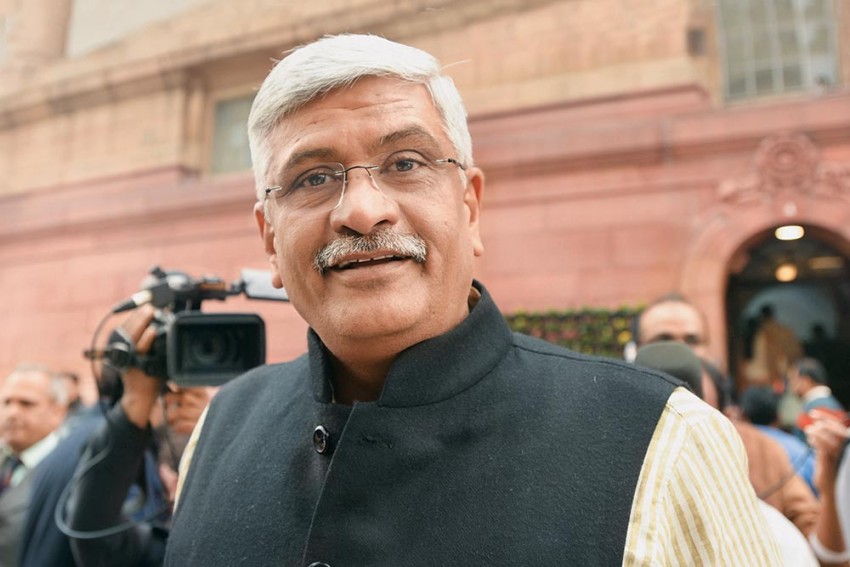 The project aims to harvest surplus water, available during the rainy season in rivers in southern Rajasthan such as Chambal and its tributaries including Kunnu, Parvati, Kalisindh, and use it in 13 south-eastern districts...
---
Ashok Gehlot made the remark days after the Union Jal Shakti minister while apparently referring to the political crisis had said at a meeting in Chomu town that had the government changed.
---