The poet tells us about the sensory and sad moment when these poems were born. She pens the pain, 'How the voices are coming/with weeping noises/and shattered images/after the throat has long been slit!'
---
Now, all it takes to become a 'friend' is the click of a mouse. After this act, as if by magic, you have unlimited access to each other's lives.
---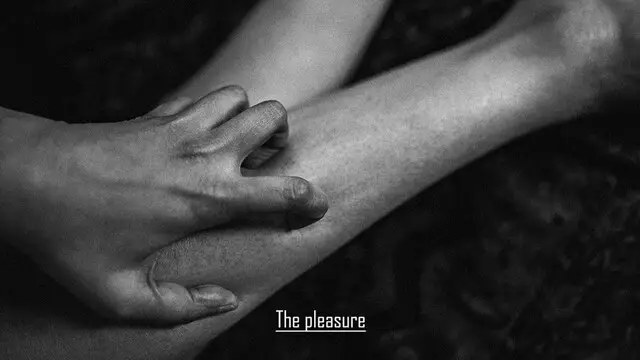 Sex is no longer seen as something that a man takes from a woman, but as an activity between two consenting individuals
---
The writer wonders if the world of friendship would be a better place if people would not avoid befriending sad people. She writes that she had made a pact with her friends that no matter what, they will lend their ears to...
---
These poems address the idea of friendship, reminding us of how we are stronger from knowing that someone else believes in us and is glad we exist
---
Can there be eternal friendships in our otherwise transient lives? How could I then forget all about my childhood friend, Dinesh?
---
When was the first time human beings on the planet felt the feeling of closeness and need for a support system? When was Friendship Day declared to commemorate the popular symbols of affection between people?
---
Unusual bonds, forged out of adversity, grudging accommodation and mutual respect, on the margins of society
---