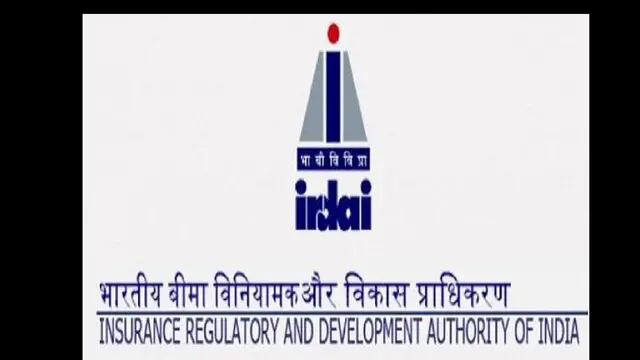 IRDAI has issued a precautionary advice to the public against an unregistered entity by the name of Bhartiya Cooperative General Insurance Limited, which is soliciting insurance policies. The insurance regulator has urged...
---
A bench of Justices M R Shah and C T Ravikumar asked Venkataramani to appear in the matter in which the petitioner sought a check on religious conversions through 'intimidation, threatening, deceivingly luring through gifts...
---
On Wednesday, A 25-year-old man was arrested for allegedly extorting close to Rs 12 lakh from a person threatening to leak a private video of him, police said.
---
He had amassed money from criminal activities and purchased a number of properties in Behat area of Saharanpur, the SSP said.
---
Subsequently, the regulator had initiated an investigation in the affairs of the company for the period covering four financial years from April 2017 to March 2021
---