South American football's governing body on Monday presented the the 35-year-old Argentine star a with statue, which will be placed in the CONMEBOL museum next to those of legendary players Pelé and Diego Maradona.
---
The Paris Saint-Germain central defender said he wished he could have played more for the national team and that his time with "La Roja" would have ended in a better way.
---
Members of the South American candidacy for the centennial 2030 World Cup want to host the opening match in Buenos Aires and the final in Montevideo, where Uruguay won the first edition of the tournament.
---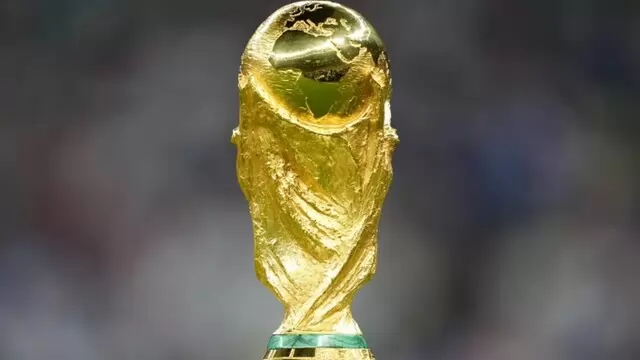 The governing body of football increased the size of the 2026 tournament for the second time — six years after the first — by approving a bigger group stage for the inaugural 48-team event.
---
Lionel Scaloni, Carlo Ancelotti and Pep Guardiola were shortlisted Thursday for a "best coach" award, while Walid Regragui didn't get enough votes despite leading Morocco on a stunning run to the World Cup semifinals.
---
Argentina superstar Lionel Messi has said in an interview published on Thursday that his age would make it difficult to play another World Cup.
---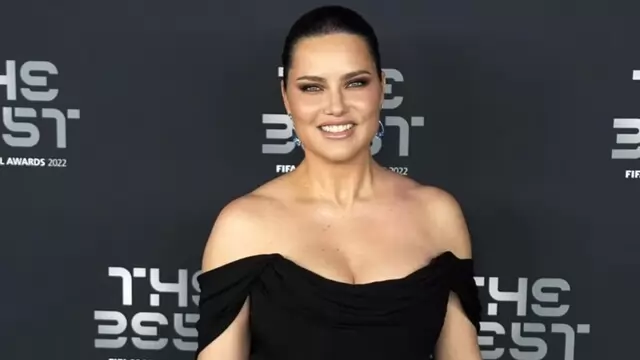 Lima's appointment to "develop, promote and participate in several global initiatives" was announced by FIFA on Monday hours before the former Victoria's Secret runway model helped present the fan prize in Paris at...
---
Russia tried to make progress on Tuesday on its slow and difficult return to international sports amid its war in Ukraine at a meeting Tuesday with officials at European football body UEFA.
---