How FUJIFILM SERICOL is Revolutionizing the Printing Industry.
---
Growth is "fuelled" by large packs as there is a distinct trend of consumers upgrading to medium and high-value packs for its various key FMCG categories, said Jyothy Labs, maker of branded products like Ujala, Henko, Margo,...
---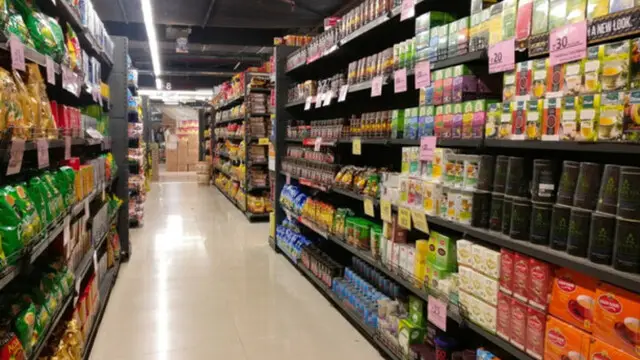 In the retail space, Modern Trade channels maintained a double-digit value growth of 23.3 per cent and volume growth of 12.6 per cent on a year-on-year basis
---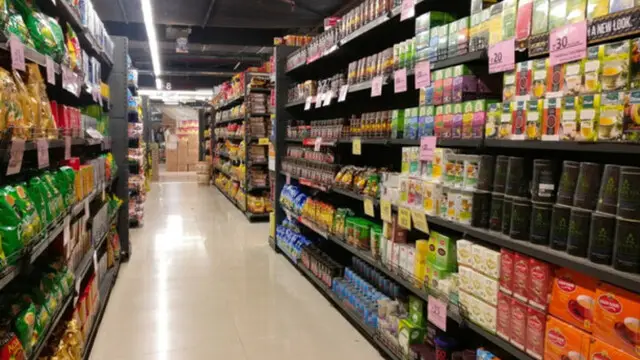 The Mumbai-based Onest Ltd is primarily engaged in the Fast Moving Consumer Goods (FMCG) market with a range of home care and personal care products, food products and household products catering to B2B2C and B2B customers....
---
ParallelDots is building an AI platform for retail with focus on computer vision. Our product 'ShelfWatch' helps FMCG companies and retailers measure and improve visibility and presence of their brands on retail shelves.
---
The homegrown FMCG major said inflation started to cool off during the quarter and as a result, gross margins would be marginally better sequentially on a consolidated basis
---
"Your company's vibrant portfolio of over 25 world-class Indian brands, largely built through an organic growth strategy in a relatively short period of time, represents an annual consumer spend of nearly Rs 29,000 crore and...
---
Overall, the sector witnessed some improvement in demand, which was more visible in specific categories buoyed by the festive fervour and oncoming winter season
---