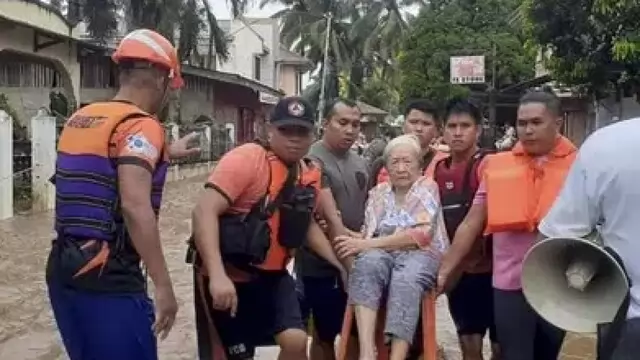 More than 56,000 people were still in emergency shelters after bad weather disrupted Christmas celebrations in the eastern, central and southern Philippines.
---
In one of the most violent natural disasters to hit Belgium in a century, a flood triggered uncontrollable water flow, demolishing many villages and leaving loads of debris in its wake.
---
Storms caused widespread flooding across central Germany and Belgium overnight, with authorities warning that more rain is on the way.
---
India's Northeast, a scenic hotspot of tribal communities and biodiversity, has been witnessing floods, dry spells, heavy downpours, cyclones and other weather extremes.
---
Police said that more than 90 people are now known to have died in western Germany's Ahrweiler county, one of the worst-hit areas
---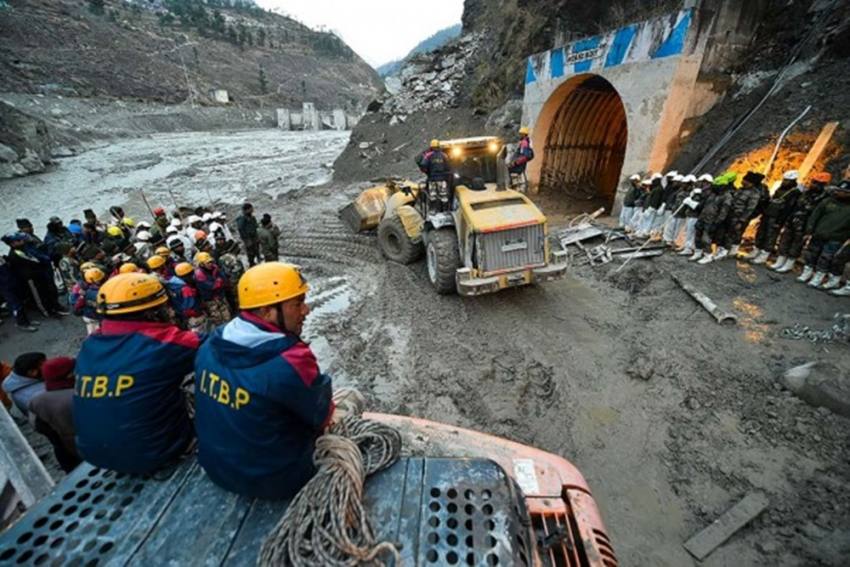 The bodies were recovered this morning from the Adit tunnel at the NTPC's Tapovan-Vishnugad project site.
---
The Chief Minister, referring to his Tuticorin visit on Thursday, said people knew more than officials on the reasons for inundation and requested officials to factor in local wisdom in their proposals to avert flooding.
---
Nine bodies have so far been recovered from the tunnel at Tapovan-Vishnugad hydel project site pushing the death toll to 54
---