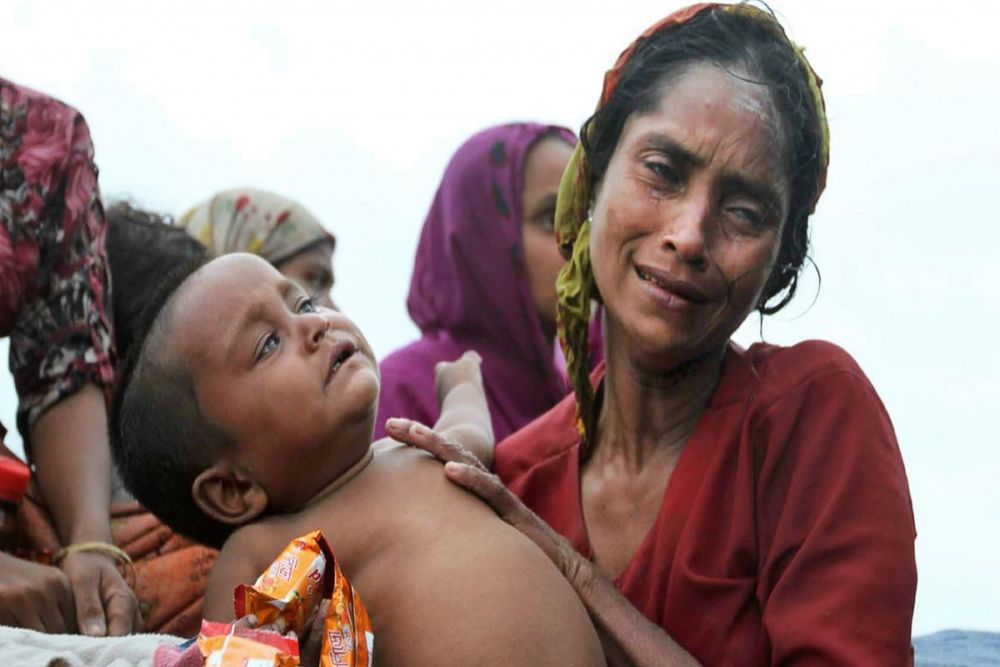 The MHA also said the Rohingya illegal foreigners are to be kept in detention centres until their deportation as per the law.
---
Union Minister for Housing and Urban Affairs Hardeep Singh Puri said India has always welcomed those who have sought refuge in the country, while saying that all Rohingya Refugees will be shifted to EWS flats in Bakkarwala...
---
With the vision to provide their customers with every possible amenities, the Cliffton Valley has the best features. They have earthquake-resistant structures to keep you safe from natural calamities and the living spaces...
---