Displaying the rich culture and religious heritage of the region, the event saw pilgrims from both India and Bhutan pour in to offer prayers.
---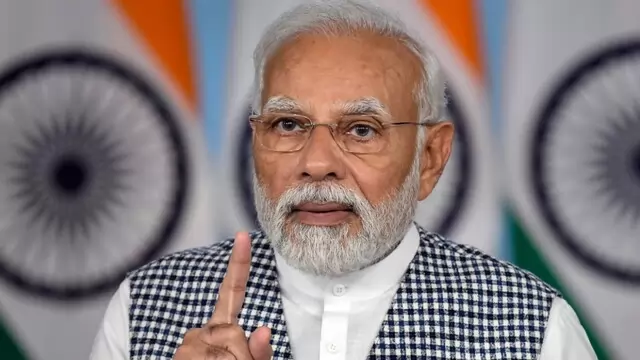 Prime Minister Narendra Modi on Saturday greeted people on the festivals of Bhogi and Uttarayan.
---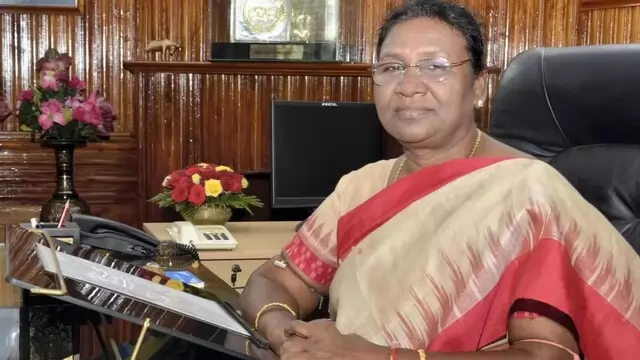 The 'Dhanu Yatra' festival, considered to be the world's largest open-air theatre, began on Tuesday in the Western Odisha town of Bargarh.
---
In one of the most ancient carnival celebrations in Europe, dozens of people don sheepskins, lace petticoats and conical caps and sling cowbells across their lower backs as they parade to herald the advent of spring.
---
By tradition, a crucifix is cast into the waters of a lake or river, and it is believed that the person who retrieves it will be freed from evil spirits and will be healthy throughout the year.
---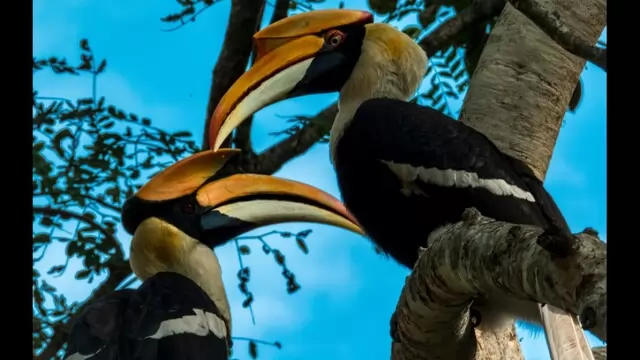 Chasing the origins of Nagaland's symbol– the Hornbill bird– through tribal tales and legends
---
Earlier, over a dozen of people were injured on Saturday in Andhra Pradesh's Chittoor district during the Jallikattu festival,.
---
During a virtual address on the occasion of Manipur's Sangai Festival, Modi said the northeastern state is endowed with natural beauty and rich cultural heritage.
---