Bihar Assembly Speaker, Awadh Bihari Chaudhary also offered his condolences to the bereaved families who lost their close ones in the tragic rail accident and prayed for the recovery of the injured.
---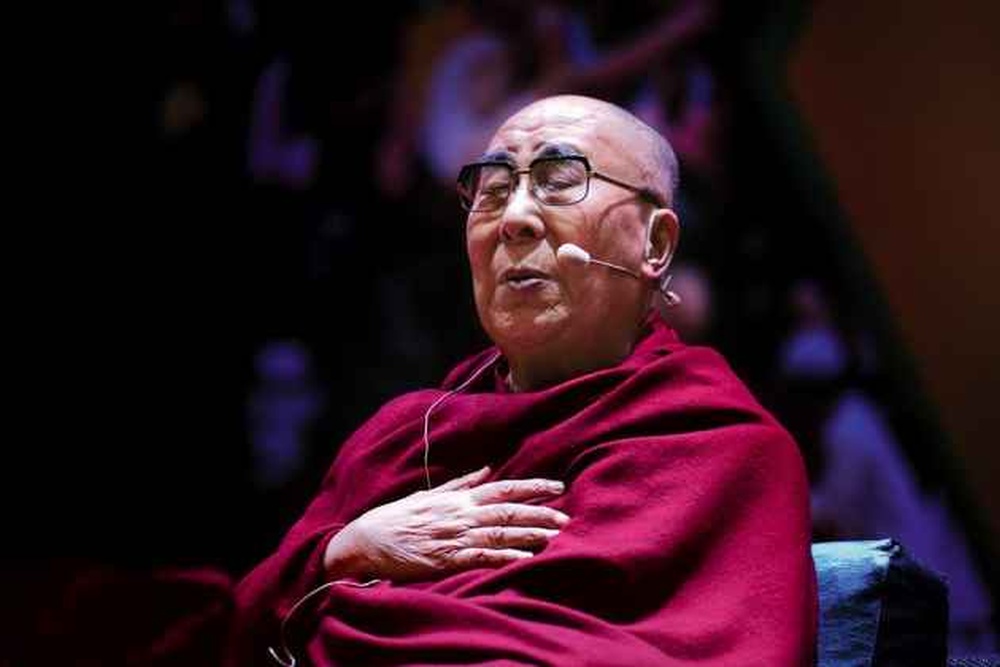 The earthquake, which struck on Monday, killed nearly 5,000 people and flattened thousands of buildings in Turkiye and neighbouring Syria. It was centred in Turkiye's southeastern province of Kahramanmaras and was felt as...
---
In a letter to Gujarat Chief Minister Bhupendra Rajnikant Patel, the spiritual leader said he prays for those who have died and offers his condolence to the families who have lost their loved ones as well as others affected...
---
In one of the worst railway disasters in India, at least 233 people were killed and more than 900 injured when three trains collided one after another in a horrific sequence in Odisha's Balasore district on Friday.
---
Prime Minister Narendra Modi on Friday expressed grief at the death of 16 army personnel in a road accident in Sikkim
---
At least 50 people were killed and more than 350 injured in a horrific triple train crash on Friday in Odisha's Balasore district involving the Bengaluru-Howrah Superfast Express, the Shalimar-Chennai Central Coromandel...
---