Rather than a life giver and key to livelihoods, happiness, peace and security, water is now being considered just like a commodity, according to the statement.
---
Forty-eight affected families received a cumulative compensation of Rs 11.69 crore as part of a rehabilitation package by April 20 and the process is still underway but the kind of urgency with which long-term steps should...
---
At the heart of the row is the fact that while the changes made as part of the rationalisation exercise were notified, some of these controversial deletions weren't mentioned in them.
---
Worries about artificial intelligence systems outsmarting humans and running wild have intensified with the rise of a new generation of highly capable AI chatbots such as ChatGPT. 
---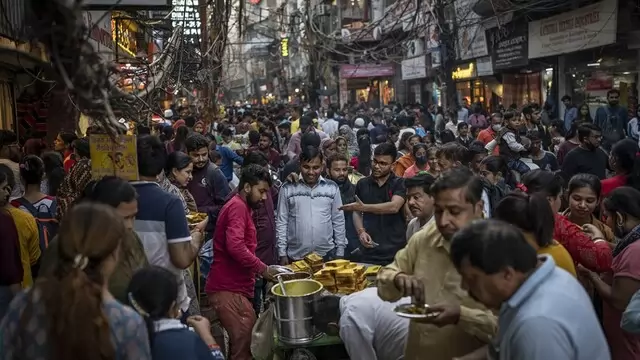 According to data from the National Family Health Survey, more abortions take place in urban areas, which is 4 per cent, compared to 2.5 per cent in rural areas. The data stated that 1.9 per cent women with no schooling...
---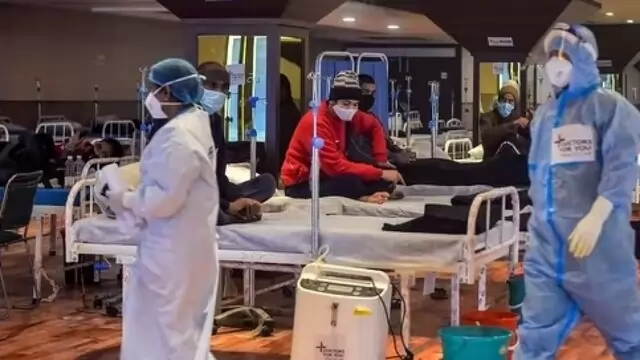 According to the experts, the current rise in Covid cases is being driven by XBB.1.16, which is a sub variant of Omicron. The prevalence of XBB.1.16 increased from 21.6 per cent  in February this year to 35.8 per cent in...
---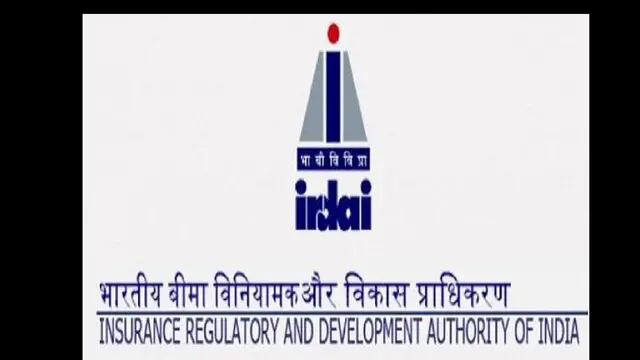 Discover how the IRDAI is driving technological innovation in the insurance industry through its Open House for InsurTech/FinTech entities.
---
Normal rain is critical for India's agricultural landscape, with 52 per cent of the net cultivated area relying on it. It is also crucial for the replenishing of reservoirs critical for drinking water apart from power...
---