Salman Rushdie is not the only author whose book has attracted blatant detestation. There are umpteen number of instances when books have been banned as they hurt sentiments of a community or threatened the authority of the...
---
The novel follows the story of Villie, a hunter by profession and Guardian of the Forest, as he moves between worlds and alternate realities.
---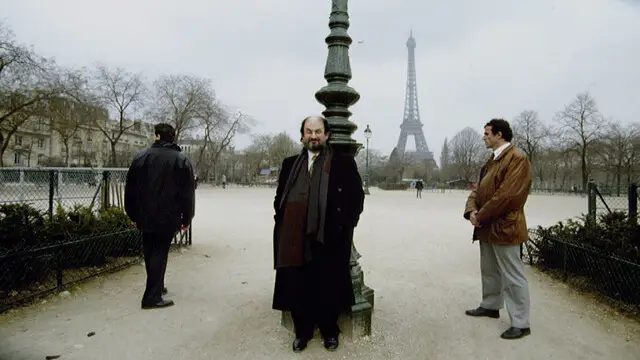 Salman Rushdie lives in the pith of readers and book lovers because of his satire, moody oeuvre and unique phrasing. Kathryn Hume argues that one of Rushdie's most effective techniques for emphasising problematic dualistic...
---
Noted translator of Indian myths, Arshia Sattar, speaks to Outlook's Rakhi Bose on the art and politics of translating myths.
---