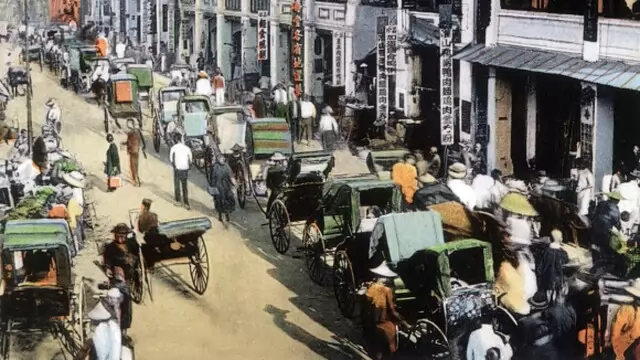 At one level, Tan Twan Eng's 'The House of Doors' deals with the life of the artist, looking for inspiration desperate to live up to the last success. At another it deals with patriarchy and possession.
---
'Incest' by Marquis de Sade is a short but challenging path to tread. Within these 107 pages, de Sade presents a worldview where there is no distinction between crime and virtue, challenging conventional moral...
---
In 'Making Place for Muslims in Contemporary India', Kalyani Devaki Menon explores how Muslims make place for themselves by disrupting majoritarian constructions of India as a Hindu place that positions upper-caste...
---
Be it Brooklyn or Massachusetts or the streets of Delhi, Agha Shahid Ali carried Kashmir in his heart wherever he went.
---
Arun AK writes a short story for Outlook.
---
Rohan Chakravarty's 'Pugmarks and Carbon Footprints: A Collection of Green Humour Cartoons' is the kind of book that should feature in school environmental studies (EVS) courses. It does a great deal to highlight the...
---
Tanika Sarkar's 'Hindu Nationalism In India' is essential reading for anybody concerned with the rise and seeming dominance of Hindutva in India, writes Dwaipayan Sen in his review of the book.
---
Meenakshi Reddy Madhavan's 'Soft Animal' is set during the Covid-19 lockdown and appears like a memoir-meets-fiction kind of a work, notes Anjana Basu.
---