The petition contended that Musk was not only the director but also holds substantial shares in Twitter and was a necessary party in the matter. The plea was dismissed and a cost of Rs 25,000 was imposed on the petitioner.
---
There is currently a threat that social media will 'splinter into far right wing and far left wing echo chambers', said Elon Musk amid reports that he has closed the deal to buy Twitter.
---
The tech billionaire and soon-to-be boss' comments come few days after old reports made headlines, where it was said that Twitter might soon witness the sacking of 75 per cent of its workforce.
---
Elon Musk led Twitter has been sued in California for mass layoffs, as per a report. The micro blogging platform has allegedly not given employees enough notice and simply decided to sack them. More details here.
---
Musk, who was yesterday seen entering Twitter HQ with a sink in his hands, said he believes in Twitter's potential as a 'common digital town square'
---
It must be noted that the report clarifies that job cuts are expected in Twitter regardless of the sale or who buys it.
---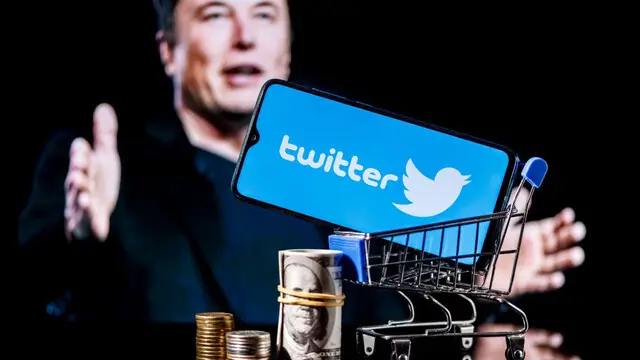 According to Elon Musk, Twitter's new owner, the blue tick that authenticates a user's account will now cost eight dollars per month.
---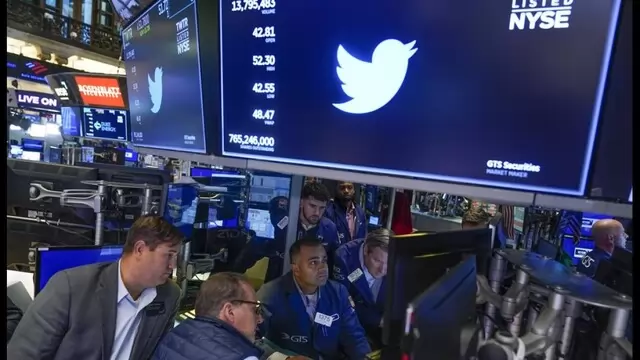 After months of squabbling over the fate of their bombshell $44 billion deal, the billionaire and the bird app are essentially back to square one — if a bit worse for wear as trust and goodwill has seemed to erode on both...
---