South African President Cyril Ramaphosa has announced a "State of Disaster" due to the country's "debilitating" electricity crisis, just 10 months after the Covid-induced "State of Disaster" was lifted.
---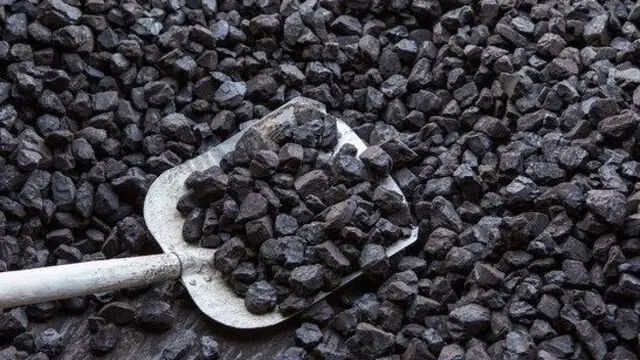 The above statement assumes significance in the wake of reports of many states, including Maharashtra, facing power outages due to shortage of coal.
---
The data showed that the deficit was 2,752 million units (units) in April this year which came down to 124 MU in October 2022
---
Thermal plants across India are grappling with coal shortage, indicating a looming power crisis in the country. Delhi Power Minister Satyendar Jain held an emergency meeting to assess the situation.
---