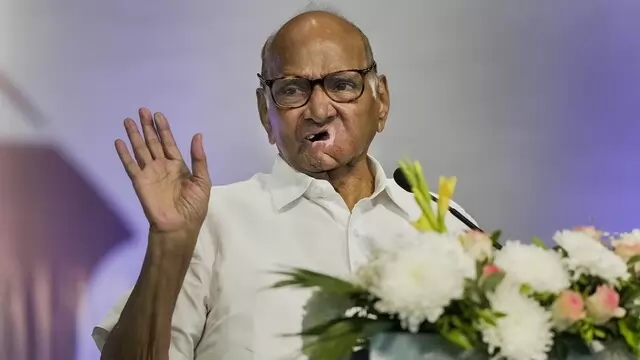 Under fire for his remarks on Sharad Pawar, NCP minister Dilip Walse-Patil on Monday claimed his remarks, made at a public event in Pune district, were misconstrued by media
---
The state government which was then led by former Maharashtra CM Uddhav Thackeray approved the decision to change the names of the cities in the minister's last Cabinet meeting as the CM before his government collapsed in...
---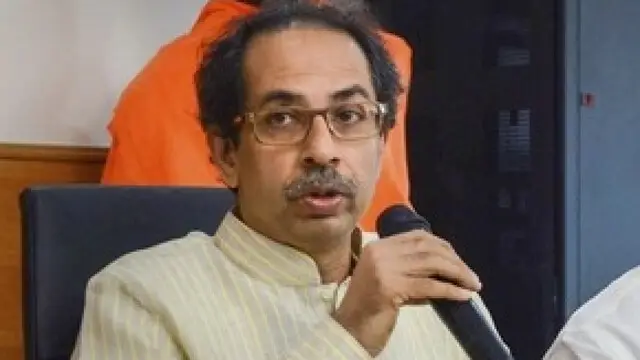 Addressing a rally at Chikhli in Buldhana district, the former chief minister claimed that projects headed for Maharashtra were diverted to Gujarat due to the Assembly elections in that state.
---
"We are working on improving green technology, disaster management, health services and port infrastructure facilities," Eknath Shinde said
---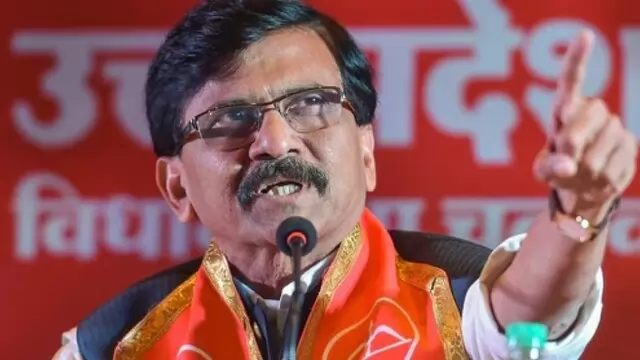 Raut said while the BJP is sensitive to comments perceived as insulting to Prime Minister Narendra Modi, the party remains quiet when it comes to remarks made against the 17th century Maratha warrior king, a revered figure...
---
Nana Patole said CM Shinde keeps blaming the Maha Vikas Aghadi (MVA) all the time."But he along with many of the existing ministers were part of the MVA," the Congress leader added.
---
Newly appointed Deputy Chief Minister of Maharashtra who bagged the Finance and Planning portfolio in the Eknath Shinde government is scheduled to meet Prime Minister Narendra Modi on July 18. Pawar said that he aims to take...
---
''The Shinde government is not being truthful with people. It is because of failure of this government that projects are moving away from Maharashtra. As long as this government is in power, unemployment will only grow,"...
---