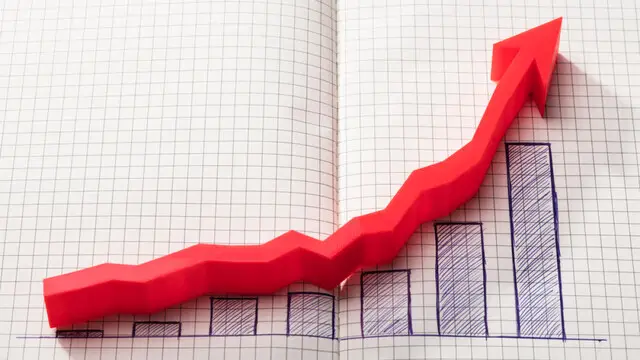 The inflation report highlights the pressures faced by British consumers who spent the winter with one eye on their thermostats and the other watching the steady rise of prices for staples
---
As dismal as the war's impact has been, there's one consolation: It could have been worse. Companies and countries in the developed world have proved surprisingly resilient, so far avoiding the worst-case scenario of a...
---
Pakistan Defence minister Khawaja Asif said that most of his time had been spent in the opposition camp and that he has witnessed politics being disgraced for the past 32 years.
---
Since the beginning, Pakistan has lived beyond its means. Its strategic location during the Cold War helped the country receive generous military funding from the US. USAID had also poured in money for education, health and...
---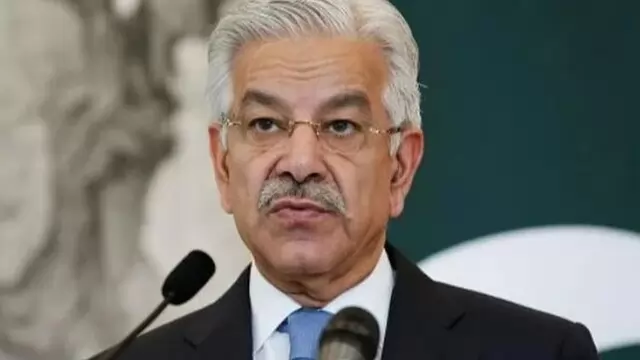 The establishment, bureaucracy, and politicians have been blamed for the current economic crisis, according to Pakistani defence minister Khawaja Asif.
---
Pakistan government's negotiations with the International Monetary Fund (IMF) to unlock USD 1.1 billion funds have not yet yielded positive results, triggering fears of further deterioration in the overall situation.
---
Kerala Chief Minister Pinarayi Vijayan on Monday lashed out at the BJP over the arrest of AAP leader and Delhi Deputy Chief Minister Manish Sisodia, and said the Central agencies were being used to intimidate the opposition...
---
As the island nation struggles with an economic crisis, State Minister V Muraleedharan will pay a two-day visit to Sri Lanka beginning Friday.
---