While the Ukrainians have claimed steady progress in the counter-offensives, there has been some frustration in the West at the slow pace of the counter-offensive. This is in sharp contrast to last year where a lightening...
---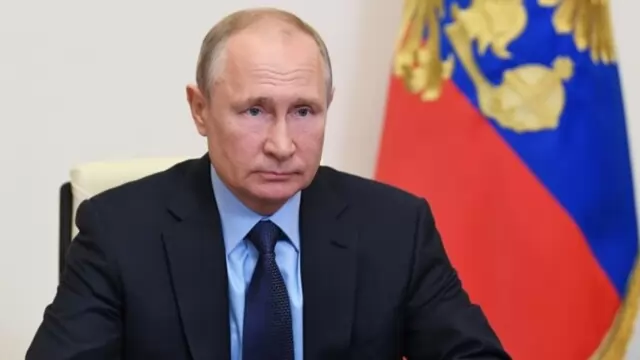 The visit came after the International Criminal Court (ICC) in The Hague, Netherlands, issued an arrest warrant for Putin for the alleged war crimes in Ukraine, specifically in connection to his alleged involvement in the...
---
Since Ukrainian President Volodymyr Zelenskyy has placed conditions that appear to be non-starters for Russia, it's hard to see how his latest comments would advance any talks with Moscow.
---
British foreign fighter Samuel Newey went to Ukraine to join the unit known as the Dark Angels. There are around 1,500-2,000 foreign fighters volunteering for Ukrainian war efforts.
---
US Navy SEAL team personnel are special forces personnel of the US Navy that undertake highly important and secretive missions. An unknown number of US citizens are fighting in the Ukraine War.
---
Three missile strikes targeted the Kyiv National University, government offices, refugee camps, as well as energy installations.
---
The Battle of Bakhmut has been the longest so far in the ongoing Ukraine War. It had seen some of the most intensive fighting in recent months.
---
Russian Foreign Minister Sergey Lavrov said there was no option other than the invasion of Ukraine ordered by President Vladimir Putin as the West was working to destroy Russia and undermine the world order.
---