Outlook's latest issue, Deliver Us From Greed, looks at how climate change, poor planning and mindless construction lead to tragedies from natural hazards.
---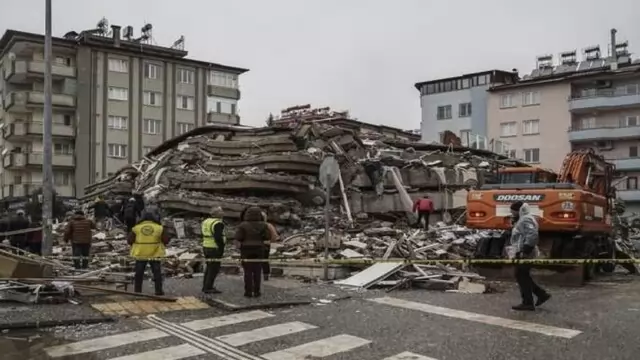 Over two dozen countries have sent their relief teams along with relief material to Turkey, including India. The earthquake and the toll is the largest in the region in decades. 
---
On Sunday, a powerful 7.0 magnitude earthquake shook Vanuatu, and a tsunami warning has been issued for nearby waters. 
---
As despair also bred rage at the agonizingly slow rescue efforts, the focus turned to who was to blame for not better preparing people in the earthquake-prone region that includes an area of Syria that was already suffering...
---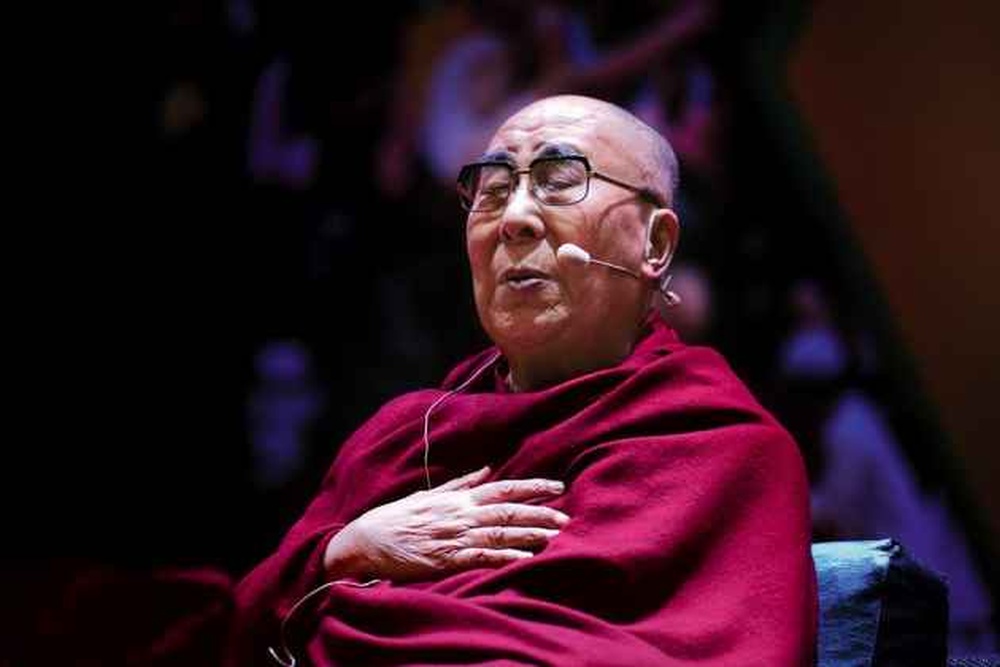 The earthquake, which struck on Monday, killed nearly 5,000 people and flattened thousands of buildings in Turkiye and neighbouring Syria. It was centred in Turkiye's southeastern province of Kahramanmaras and was felt as...
---
Indonesia is a seismically active archipelago of 270 million people that is frequently struck by earthquakes, volcanic eruptions and tsunamis.
---
Following the 7.8-magnitude earthquake, there were up to 2,000 aftershocks in Turkey and Syria. Hours after the first earthquake, another quake struck more than 100 kilometers (60 miles) away with 7.5 magnitude.
---
Four low intensity earthquakes have been reported so far in Katra, Doda and Udhampur respectively.
---