Draupadi is one of Indian mythology's strongest female characters. Has the disrobing shame maimed forever a spotless name? Must a new beginning encircle the realm of sorrow and serenity? How long is the wait for divine...
---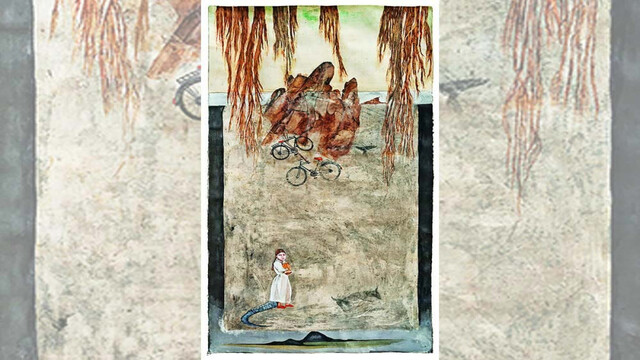 Draupadi's tribe increases by the day. There are many injustices, a lot of pain and violence out there.
---
Dopdi Mejhen's cry of dissent against state power fortified by patriarchy has unsettled many in the last 44 years. Delhi University's BA syllabus will be immeasurably poorer without it.
---
It is time for us to celebrate the iconic women in our sacred literature, Sita, Draupadi and Radha, in their various identities and vernacular manifestations
---