Biswanath will be merged with Sonitpur, Tamulpur to be merged with Baksa, Hojai to be merged with Nagaon and Bajali have been merged with Barpeta.
---
All district magistrates have been directed to conduct survey and take necessary steps for preventive measures.
---
At least 30 female students were taken ill after eating food at their hostel here, with one complaining she saw a lizard in the curry. An investigation has been launched.
---
Chief Minister Arvind Kejriwal has approved the proposal by Revenue Minister Kailash Gahlot to allow the celebration of Chhath Puja at different ghats along the Yamuna in Delhi, an official statement said.
---
Kailash Gahlot held a meeting to review the preparedness of Chhath puja festival in Delhi. The minister directed officials to ensure that devotees do not face any inconvenience and ensure smooth management and conduct of the...
---
The advisory asks the officers to strengthen surveillance and keep the health system on alert. It said the aim of the surveillance is to rapidly identify cases and clusters of infections and contain transmission as soon as...
---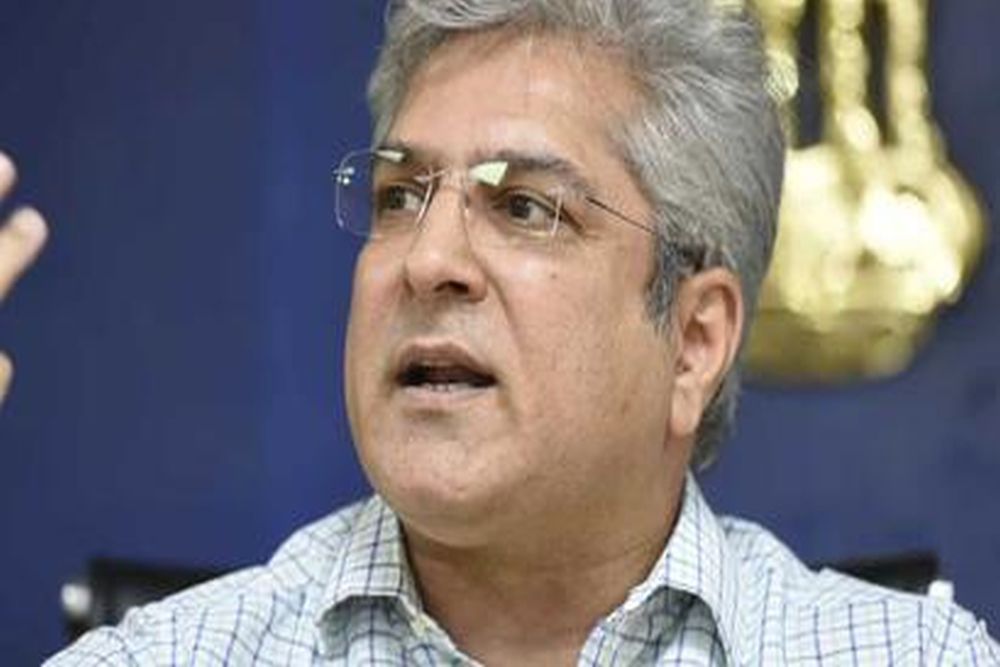 The Delhi government has directed district magistrates to conduct a survey of agricultural land that has been affected due to the unseasonal rains and take preventive measures.
---
Adityanath expressed grief over the deaths and directed the concerned district magistrates to immediately provide Rs 4 lakh each to the victims' families, the statement said.
---