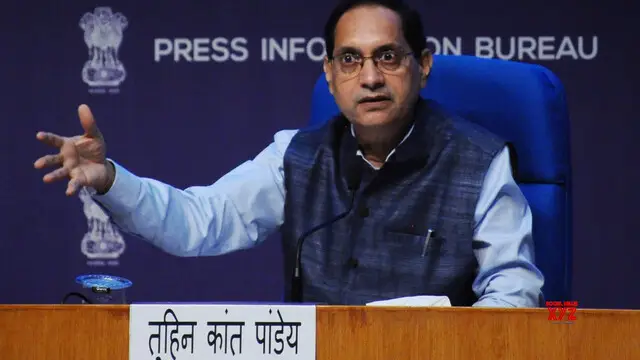 The DIPAM Secretary said that if the government tries to sell too fast at a discount, the existing shareholders may feel they are short changed  
---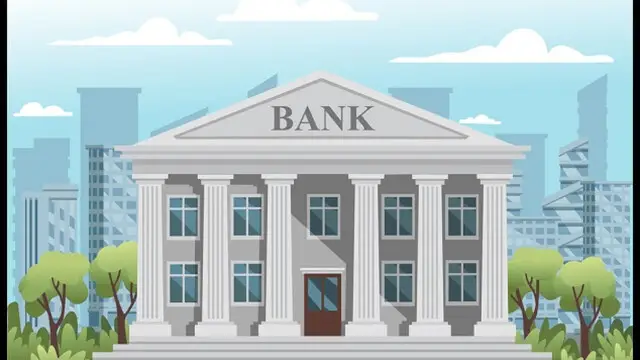 In the Union Budget for 2021-22, the government announced its intent to take up the privatisation of two PSBs in the year and approved a policy of strategic disinvestment of public sector enterprises
---
Seesaw Protocol (SSW) is the crypto to watch out forand since its launch, in mid-January 2022 the revolutionary coin has grown by almost 2250%.
---
The government's intent to take up privatisation of two PSBs and approval of a policy of strategic disinvestment of PSEs was announced in the Union Budget 2021-22
---
The government had planned to sell its entire 52.98 per cent stake in Bharat Petroleum Corporation Ltd (BPCL) and invited Expressions of Interest (EoIs) from bidders in March 2020. At least three bids came in by November...
---
The DIPAM, in collaboration with NITI Aayog, is organizing the apex level consultative post-Budget webinar, which will see participation from 22 ministries and senior management from PSEs.
---
The government is like the millstone that hurts PSUs. Its demand for dividends is unrelenting and the pressure on PSUs to go beyond their primary task to serve the fanciful projects of the government increases by the day....
---
CPSEs have been engaged in the manufacture of goods and provisions of services in almost all the important spheres of economic activity.
---