Here are some of the major developments from the world of crypto over the past few days 
---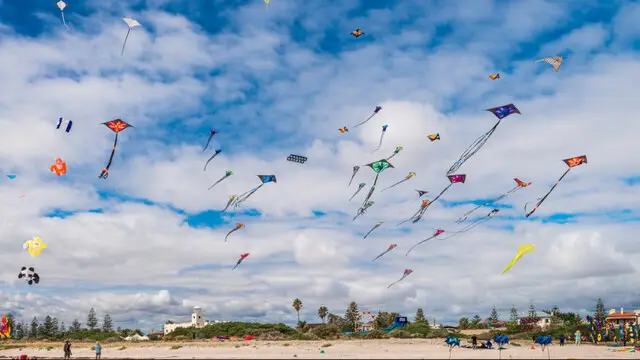 It is a matter of pride for Gujarat to get the opportunity to host 15 meetings of G-20, he said. Under Modi's leadership, India has seen large-scale changes in areas ranging from digital economy to the defence sector. India...
---
The demand for currency depends upon several macroeconomic factors, including economic growth and level of interest rates, she said in a reply to the Lok Sabha
---
Meta will create and share helpful resources in multiple Indian languages through various channels, to spread awareness on how to stay safe online, according to a company statement
---
The employment estimates included in the report point out that 4.9 million people were employed in India's core digital sector
---
The first sketch of the relationship between the Internet and forms of economic coordination has just been drawn, prompting us to reconsider the properties of the network. It invites to reject them in terms more functional...
---
The RBI has already launched pilots of CBDC (Central Bank Digital Currency) in wholesale and retail segments last year
---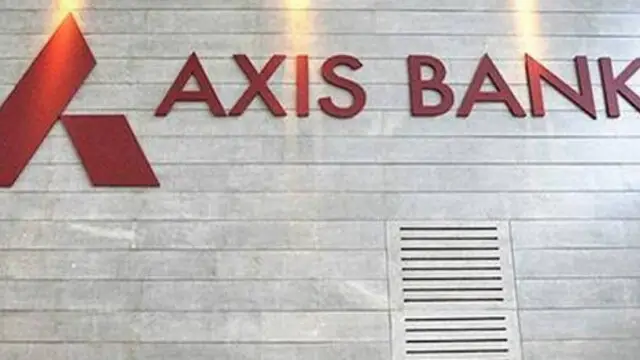 India is witnessing rapid growth in consumer spending and by 2026, it is expected that two out of every three transactions will be via digital modes of payments, Axis Bank Managing Director and Chief Executive Officer...
---