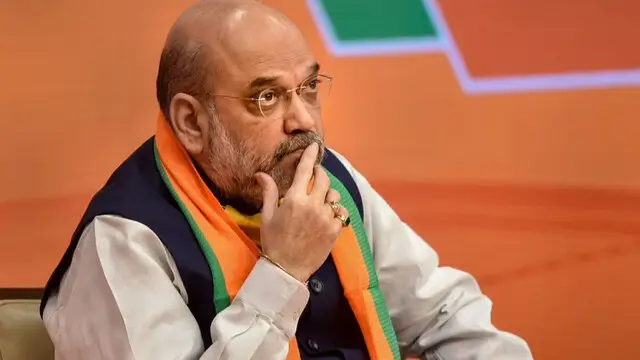 Union Home Minister Amit Shah said the government led by Prime Minister Narendra Modi is making every effort for the security and development of the border areas.
---
The idea was mooted after it was noticed that Aadhaar enrolment for children in the age group of 0-5 years was "minimal", and this initiative, if implemented, could ensure they get immediately enlisted.
---
Jammu And Kashmir LG Manoj Sinha said: 'There is a section in the society which has always been misleading the people about imaginary issues like demographic change'.
---